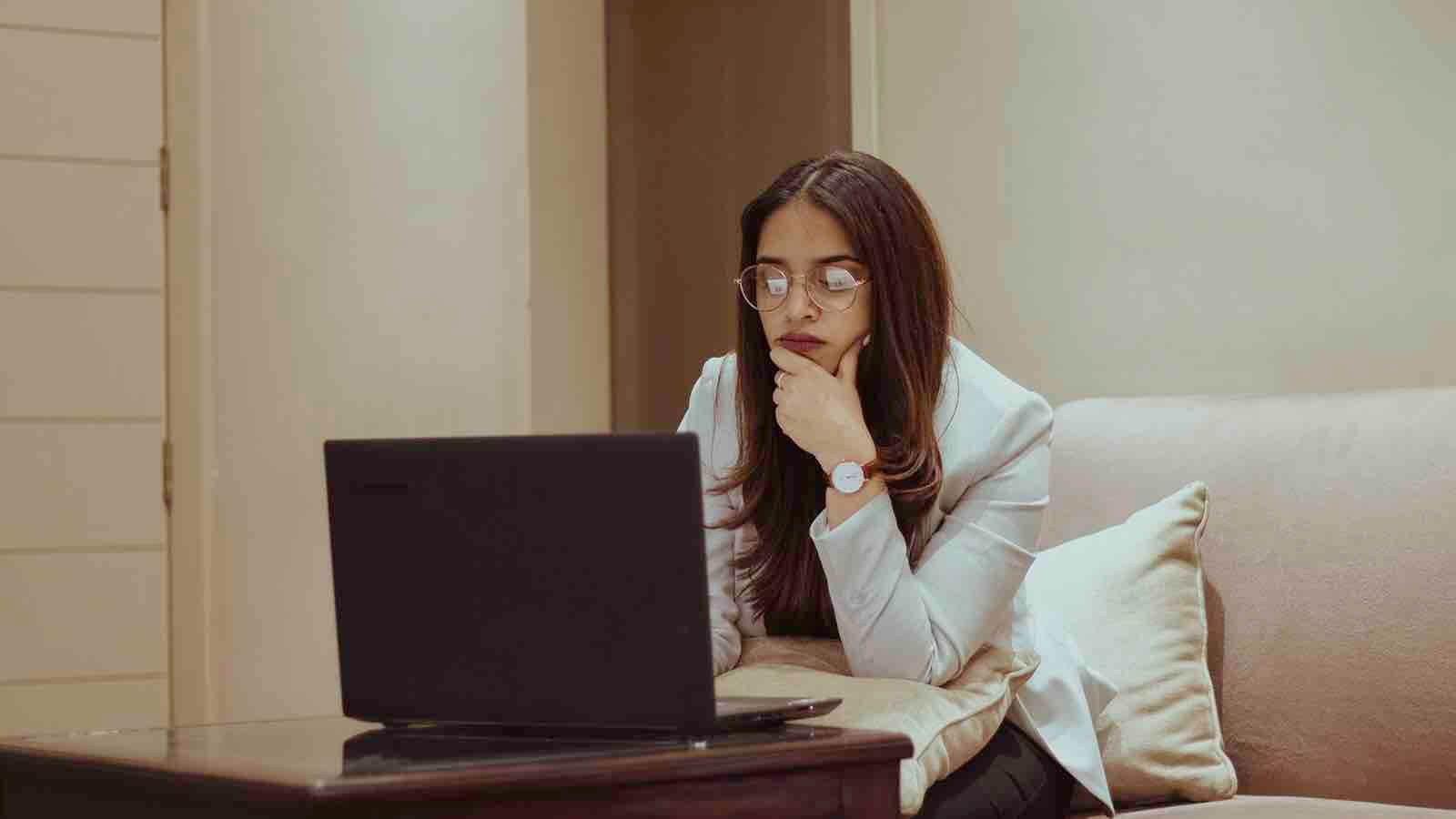 6 CRM alternatives other than Salesforce
If you are looking for a CRM, you have probably come across Salesforce more than once. Being one of the most extensive CRM in the world, it is practically impossible to ignore.

The reality is that it is a powerful and far-reaching tool, not for nothing has a market share of almost 20% and a myriad of integrations and packages that make it an exciting option. But with so much potential also comes a high price to pay. That's why, before committing a significant part of your budget, we have prepared some alternatives that you can evaluate.
What should a CRM have?
The first thing you should look for in a CRM is that it should be easy to implement and understand. Software that is not used by your team, no matter how advanced it is, is useless.
In addition, you must be clear about how many contacts you plan to store. In many cases, this is the factor that moves the needle in the price sector.
Finally, you must make sure that it fulfills the functions you expect from a customer relationship program.
So, what CRM alternatives do you have besides Salesforce? Below, we present them to you.
CRM options other than Salesforce
HubSpot
Insightly
Zoho
Pipedrive
Freshworks
Sugar Sell
1. HubSpot
This is one of the closest competitors because its free forever version is a great way to start seeing the benefits of this CRM without investing a penny.
HubSpot divides its functionality into 5 distinct packages or Hubs (all revolving around the CRM): Sales, Marketing, Service, CMS, and Operations.
One of HubSpot's greatest strengths is its automation software that will allow your team to save time and move to a more efficient operation and a system designed to make it easy to manipulate and use.
2. Insightly
Like any respectable CRM, Insightly features excellent contact management, from capturing them as leads to moving them through the funnel as a customer. Thanks to some automation tools, it makes it significantly easier to manage your sales team.
One of the most striking advantages of this platform is that it is also a project management system. You can automatically pass every deal you have with your customers to your Customer Success team to ensure that everything flows naturally.
In addition, it is compatible with other tools thanks to its webhooks and APIs.
Zoho
Zoho offers an alternative as powerful as Salesforce, which also has an ecosystem that allows you to interact with your customers in virtually any channel (chat, phone, email, and social networks). Thus, giving you visibility of each interaction and a dashboard with the KPIs needed to make decisions.
Zoho also features automation and artificial intelligence tools that will help further improve your team's operation.
4. Pipedrive
This is a cheaper alternative than the previous ones and with some more limited functionalities. However, where it stands out the most is precisely in its ease of use.
Being a more straightforward software, adapting it to your company is a process that does not take much time. Thanks to its easy to interpret dashboards, you will have all the information simply and directly.
5. Freshworks
Freshworks is known for being an intuitive and easy-to-use CRM that allows you to have your customer data in one place, avoiding communication silos between the different areas of your company.
Freshworks uses AI to identify behavioral patterns to qualify leads so that you can focus on those who are most likely to close deals with your company.
6. Sugar Sell
Thanks to its open and flexible platform, Sugar Sell is a good fit for companies with complex or too specific sales flows.
It has the essentials of any CRM: automation and lead qualification, which, when customized for each client, allow the platform to adapt to your needs and not the other way around.

Which one to choose?
One way is to evaluate these alternatives to see which one best suits your needs without having to shell out a fortune (as might be the case with Salesforce).

However, another approach is to look for a specialized CRM solution provider to help you choose the CRM that best fits your needs, help you implement it, and train your team.

In the end, even if you choose the best software, if you don't know how to utilize it and get the most out of it, it will be of little use.
It's no secret that Salesforce is one of the most popular CRM systems in the world. You may have come across it a time or two, and if you're looking for an alternative to help your business grow, there are plenty out there.
But with so many good options available, how do you know which will be best? That's where we can help! As expert HubSpot CRM consultants, we've helped thousands of businesses get started using this powerful tool to increase their sales. We'll work closely with you during every step to make sure that everything goes smoothly from start to finish--and at a price point that won't break your budget! With our expertise on hand, all it takes is a quick chat.
Master HubSpot tools & unleash a world of endless possibilities!
Unlock Your HubSpot Powerhouse: Contact Us to Transform Your Digital Journey!
Start your onboarding
Ranya Barakat
Ranya is a serial entrepreneur with over 8 years of experience working on the HubSpot CRM. She loves pushing her sleeves up , and getting s*** done. When she is not running her HubSpot partner agency, you can find her upside down on her yoga mat.
Subscribe to our blog
The best information about inbound marketing, sales, guides and migrations.
Related Reads
HubSpot Stuff That Makes Us Happy :-)
One thing we love about HubSpot is that it's a platform that's always changing. The technology company constantly seeks to optimize the ...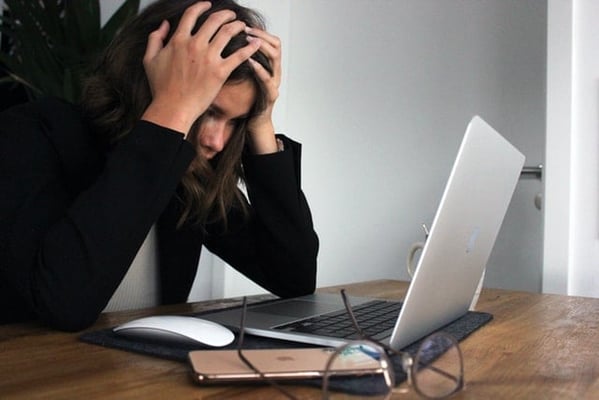 HubSpot Payments: The Essential Guide
If your business is growing rapidly and you need to take it to the next level, you may have noticed how painful and messy payments can be. ...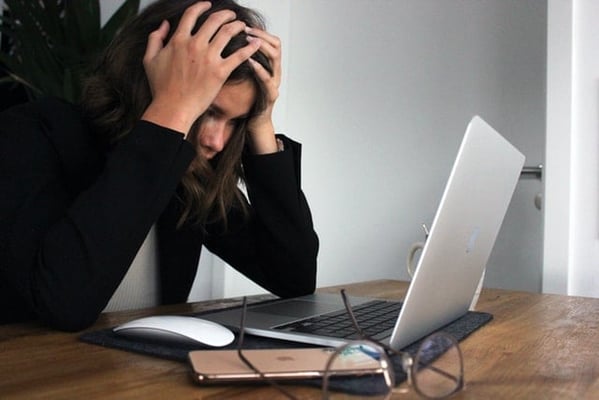 Common Problems with HubSpot and How to Solve Them
If you're considering switching from a simple CRM to HubSpot, you've probably noticed the numerous blogs and articles out there talking ...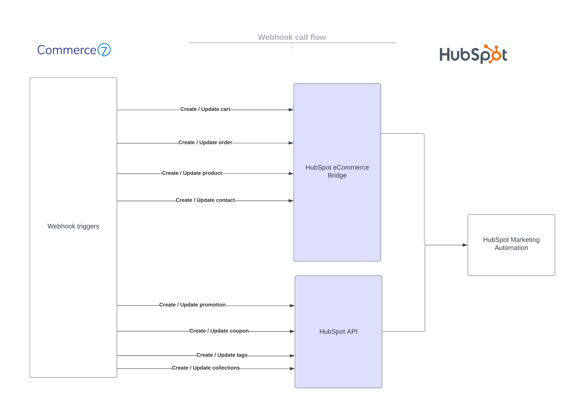 Data-Driven Marketing Strategy Using HubSpot Integration
Client Located just east of San Francisco in the historic Livermore Valley, Wente Vineyards is recognized as one of California's premier ...