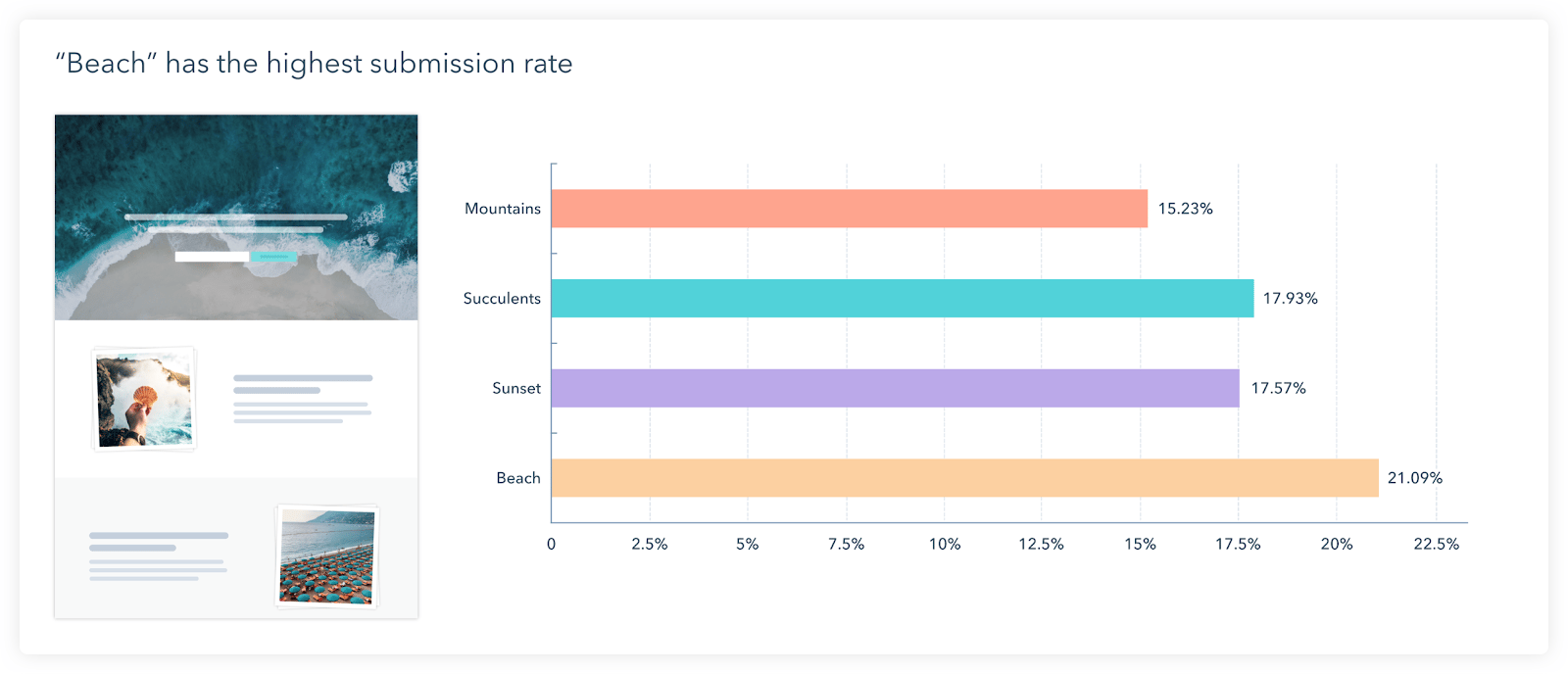 9 Key Points HubSpot's Marketing Hub Enterprise Solves
August 23, 2022
5 MIN READ
One of the biggest factors when choosing a new marketing tool is its scalability and knowing what it offers. If you have worked with HubSpot or are considering adopting this tool, you may be wondering if the Enterprise tier really has an advantage.
First, it is important to note that the Enterprise tier is intended for large companies with hundreds of employees, but it can also be used for smaller companies that have a list of very specific requirements. HubSpot defines this plan as "a solution designed for organizations with complex needs".
Another important point to consider is that one of HubSpot's strengths is Inbound Marketing, so if you don't have a strategy with this approach, it probably isn't the solution you're looking for either.
In addition to the must-have features you'd expect from a marketing tool, such as automation, email marketing campaigns, landing pages, blogs, and integrations with social media, chatbots, and ad campaigns, the Hub Enterprise includes CRM, workflows, contacts, and custom objects, making it much more powerful. These extra tools help you maintain friction-free relationships with your clients.

How Much Does It Cost?
This is one of the first questions you will ask yourself and the answer is simple: the Enterprise Marketing Hub starts at $3,200 per month and can go up based on the specific requirements that your company has. Additionally, you will have to pay an implementation fee of $3,000 dollars (single payment) that guarantees a better adoption of the software. This fee is mandatory unless you are working with a HubSpot Partner Agency to implement the platform.
What Makes It Special?
1. Limits for Email Campaigns
One of the main red flags of a company is overloading its prospects and customers' inbox. Even if you have automated flows that aim to keep the emails to a minimum, different flows coexisting in the same company can lead to chaos.
Thanks to the option to Safeguard the Frequency of Mail, you can establish a total limit of the campaigns that each contact will receive in a certain period of time. By using this feature, all emails from marketing campaigns, automated workflows, and blog notifications are limited to the chosen frequency. However, it is important to note that this setting does not apply to transactional emails, individual emails, opinion poll emails, and emails sent from the conversations inbox.
If there is a vital message that needs to bypass this limit and reach all users, you can disable the setting from the recipient's tab in the editor and send out an email that will reach everyone.

To active this tool, you need to:
Enter the settings/configuration section of your account in the navigation bar.
Choose Marketing from the sidebar on the left side.
Choose Email.
Click on the Email Frequency and choose the Recipients Receiving an Email to activate the feature and choose your settings:

Assign a Maximum Number of Emails per Recipient (unfortunately, there is no ideal number of emails; it depends heavily on the vertical and the type of communications you use).
Establish the Frequency to measure this maximum. It can be daily, weekly, bi-weekly or monthly.
2. Asset Partitioning
This is an especially useful feature for large teams who use Inbound Marketing, as it gives each user-specific roles and permissions to view and edit the content within the tool. For example, a content marketing team may have access to certain tools and pages, while the product marketing team has different permissions.
Administrators are the ones who have the freedom to assign what resources are assigned to each team and what permissions they obtain. Elements that can be split by the team include landing pages, lists, panels, email preferences, blog posts, forms, CTAs, and more.
Not only does this help keep work more organized, but it also prevents the wrong people from moving something within a setup that affects the operation.
3. Multi-Contact Revenue Attribution
Marketing leaders often doubt if their actions are creating the expected results. This is where a unique feature of the Marketing Hub Enterprise comes in. Ideal for businesses with long buying cycles, Multi-Contact Revenue Attribution helps assign a specific value to each of the interactions your customers are having with your brand. This helps you in making a better strategy and in planning because you can observe the value that each contact contributes. This includes posts from social networks, emails, blogs, and other content.
This can give your marketing team a lot more visibility into what's working and what needs tweaking. Armed with that information, your team will be able to make better decisions based on real data and not vanity metrics.

4. Adaptive Tests
Testing leads to measurement which leads to improvement. This is where the Adaptive Tests from the Marketing Enterprise Hub come in.
While A/B testing is essential for analytics, it relies on manual processes that consume a lot of time and resources from your team, leading some of your users to a clash and a less optimized version of the site.
With adaptive testing, artificial intelligence automatically and constantly optimizes your website for you. For example, if you're reviewing four versions of the same web page, HubSpot will split the audience evenly and display the different options randomly. As more results begin to appear, artificial intelligence will automatically distribute traffic to show the versions that are better accepted by users. This way, you avoid having to wait for the end of the test to make a decision.
5. Custom Objects and Events
This is one of the main reasons why some companies choose this version of HubSpot. While the less complex tiers are quite complete and designed to adapt to most processes, custom objects store personalized information, allow for detailed reports, and benefit automated flows.
The same happens with events. This tool lets you define specific actions based on the specific behavior of your users, giving more depth and adaptability to your campaigns.
6. Account-Based Marketing
Another attractive feature, Account-Based Marketing is basically defined as a marketing strategy that seeks to communicate with specific accounts that share certain characteristics instead of trying to segment campaigns by people and users.
With this Hub, Sales and Marketing can work as a team to profile the types of leads they want to work towards. Then, HubSpot's software will qualify them and prioritize those with the highest affinity and value to the business.
7. Additional Domains
Additional domains are ideal for companies that are experiencing rapid growth and want to have everything under one umbrella.
For example, if you acquire a new company and want to keep its name and domain, this feature allows for that. With this feature, you can have this new domain in the same HubSpot account instead of having to create a new account. Or, if you're launching a new brand or product, this tool gives you the same analytics setup without you needing to switch platforms. Multiple domains allow you to continue growing and scaling without the need to hire new services each time.
8. Better Scalability
As the name of this version suggests, Enterprise is designed for companies that require a larger operation. In this Hub, the limits are quite high (and can be increased further at additional cost). Without any upgrades, this tier includes 10,000 contacts, up to 500 custom reports, 50 custom dashboards, 1000 workflows, and up to 300 different teams.
These numbers illustrate how the Marketing Hub Enterprise is a fairly scalable solution that meets the requirements of diverse companies.

9. Better Support
In general, HubSpot support is great because you always receive a response from HubSpot specialists. The Enterprise plan maximizes this, giving you technical assistance 24 hours a day, 7 days a week, so you will never be alone.
As you can see, the HubSpot Marketing Enterprise Hub can be a powerful alternative if your business has very clear specifications or you want to take advantage of any of the aforementioned tools. If you are still not sure if it is a good option for you, you can schedule a call with me. I would love to hear from your company and talk about the options that suit you best.
Master HubSpot tools & unleash a world of endless possibilities!
Unlock Your HubSpot Powerhouse: Contact Us to Transform Your Digital Journey!
Start your onboarding
Ranya Barakat
Ranya is a serial entrepreneur with over 8 years of experience working on the HubSpot CRM. She loves pushing her sleeves up , and getting s*** done. When she is not running her HubSpot partner agency, you can find her upside down on her yoga mat.
Subscribe to our blog
The best information about inbound marketing, sales, guides and migrations.
Related Reads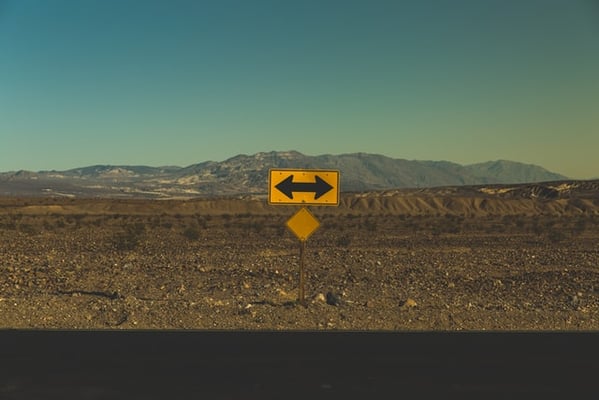 Business Units vs. Multiple HubSpot Accounts
If you have more than one brand living under the same company, you may be wondering how to manage and work with each of them and if it is ...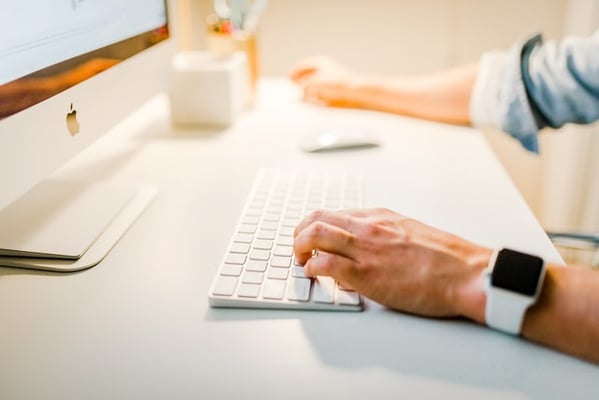 Advanced Marketing Hub Implementation: HubSpot vs Solutions Partner
HubSpot is known for helping companies grow. However, to get from 100 to 10,000 customers in record time, everything needs to be organized ...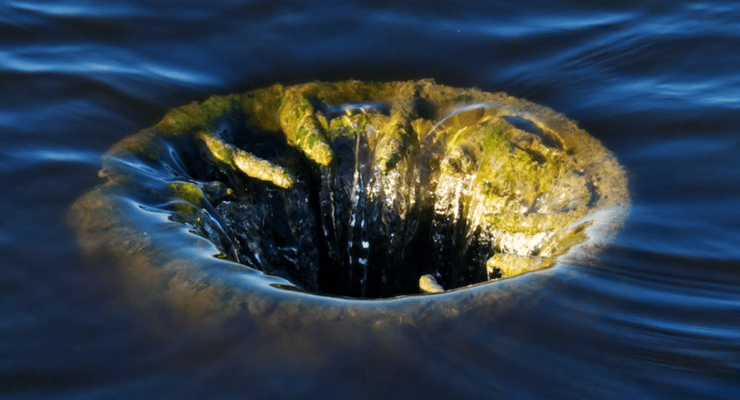 Top 7 HubSpot Onboarding Mistakes to Avoid
If you're having trouble implementing your new HubSpot software, don't worry, you've come to the right place to solve them. In this ...