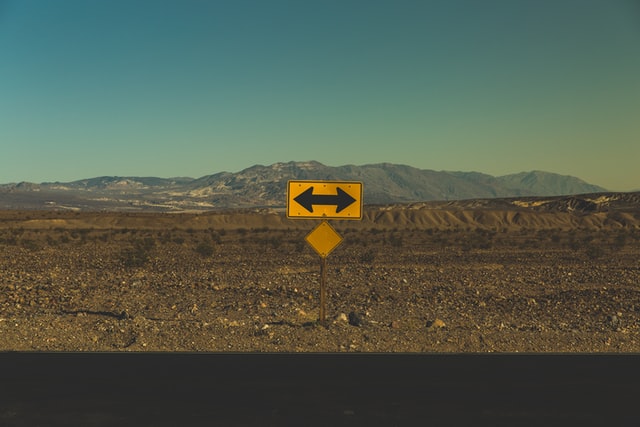 Business Units vs. Multiple HubSpot Accounts
If you have more than one brand living under the same company, you may be wondering how to manage and work with each of them and if it is convenient to have them stem from the same HubSpot account with different Business Units or have separate HubSpot accounts for each.
One of the most valuable tools in the HubSpot Marketing Enterprise Hub is the possibility of having a single mother account that is divided into different independent business units. This feature allows for a division between teams while integrating everything in the same CRM. This allows you to have independent management for different brands with the possibility of creating cross-sell campaigns between your database.
What are HubSpot Business Units?
HubSpot's Business Units is an exclusive function of the Marketing Enterprise Hub which gives you the opportunity of having different teams and access to each of your brands without losing the advantages of having everything in one place. For example, you can bring automations and flows from one business unit to another or have independent management for pages, styles, blogs, calls to action, campaigns, and much more.
In addition, your teams can be divided into different hierarchies, where depending on their level within the hierarchy, a collaborator may only have access to the information of their business unit, while others may receive more access.
It is an excellent solution if your company is international and requires equipment and content in different languages since each business unit can be a specific region with its own rules, design, and content.
Advantages of Having Different Business Units
More Complete Data: One of the main advantages of having everything stored in the same CRM with different Business Units is how sharing information becomes easier. In addition, you can take advantage of HubSpot's native reports and analytics to make comparisons between each brand's performance.
Simplified Campaign Management: Instead of spending hours organizing and preparing your campaigns, this tool allows you to organize your campaigns by company or use them with contacts from other business units to create cross-sell or up-sell in a simple way.
Organize Your Marketing Assets: With this feature, you can forget about complex names because you can store your marketing elements in one place. This makes it easier to filter and categorize them.
Enterprise Benefits: It is not an advantage of the Business Units themselves, but in order to access them, you need to have HubSpot's Enterprise Marketing Hub, which opens the door to many other powerful features including multi-contact sales attribution, customizable objects, and greater scalability for your business.


Disadvantages of Having Business Units
Contact Risk: Even if the data is well organized, you may accidentally communicate with a campaign that does not correspond to another brand. In doing so, campaigns would reach the wrong audience. This can become more serious in countries where contact regulations are stricter, such as the European Union.
Not Entirely Automatic: One of the main concerns with this tool is the manual element where each team and member has to be assigned individually, meaning a user can be left without a team. You can create specific roles to make this process easier but it will still require manual work.
One way to overcome this limit is to have a specialist on your team responsible for assigning roles and creating the necessary partitions.
Organization is Key: As mentioned previously, having someone responsible for assigning roles is crucial for this to work. Therefore, having a matrix in a spreadsheet where each one of the users, permissions, and accesses are clearly mapped is beneficial. Keeping organized makes it easier to create movements, add new users, or replace tools when needed.
A Company is Billed: If you have independent finances and you would like to keep your billing that way, then having a single account with independent Business Units may not be the best option for your company. Instead of being able to bill each one of your companies, you will receive a single charge that must be assigned to each brand individually.

Independent HubSpot Accounts
The other option is having independent HubSpot accounts for each brand, giving you greater flexibility and autonomy for each one.
The cost is somewhat difficult to compare because it depends on how many brands you plan to have with HubSpot and which Hubs they would use. For example, a Marketing Professional Hub license has a value of $800 dollars per month with 2,000 contactable clients (you can have more stored in your CRM), while the Hub Enterprise (the one necessary to have Business Units) has a cost of $3,200 a month with 10,000 contactable customers. In other words, if you have more than 4 different brands, having an Enterprise license makes a lot more sense.
With this Enterprise license, acquiring more contacts is also cheaper. In this Hub, you get double the contacts for just an additional $100 per month. In the Professional Hub, 5,000 additional contacts cost $224 per month.
Advantages of Having Independent Accounts
If you have 2 or 3 brands that you want to have in HubSpot, independent accounts can be a less expensive alternative.
Another advantage of having a single account is the practicality and ease of organizing your teams. Instead of needing a global administrator to supervise and assign roles to each collaborator in your company, everything will be managed separately. You can still bring some of your practices and automations from one account to another, but it's a lot more manual work.
Disadvantages of Having Independent Accounts
The first limit of having everything remain separate is how there is no possibility of crossing data or having information from different businesses in the same place. There is no way to cross reports and valuable information between companies easily and quickly.
Another drawback is the number of contacts since the cost per contact becomes higher. If different companies share a customer base, you will have to manage them from different accounts, duplicating your operating costs since you pay for the same contact repeatedly..
So what is the best option for your organization?
At the end of the day, it all comes down to how you will use the tool as well as the size of your organization and databases. Working with Business Units can be a good alternative if:
You have a large organization that manages multiple business units or brands.
Your work teams with large and unique hierarchies.
You want to have the same CRM for all companies and teams in your organization.
You seek to optimize your operation by replicating your CRM configuration for all the businesses in your organization.
If you have a CRM that is shared between teams and users, the option of working with Business Units makes sense. However, if your team is small and your marketing operation is not very complex, then you may be better off with independent accounts.
The most important thing before making a decision is having your business mapped in detail. Ask yourself if there will be a time when data needs to be shared between companies. If so, plan out how these processes will be carried out. Or, if you have business units, plan out who will have access to specific assets and information and how will the accounts be managed.
For several years, we have helped different companies in growing their business using HubSpot, so we have plenty of experience in detecting a client's needs and how they can best use the tool.
If you still have doubts about which alternative would be better for your organization, schedule a call with me. Let's talk about your concerns and how you want to benefit your business using HubSpot. Together we can find the ideal path for you.
Master HubSpot tools & unleash a world of endless possibilities!
Unlock Your HubSpot Powerhouse: Contact Us to Transform Your Digital Journey!
Start your onboarding
Ranya Barakat
Ranya is a serial entrepreneur with over 8 years of experience working on the HubSpot CRM. She loves pushing her sleeves up , and getting s*** done. When she is not running her HubSpot partner agency, you can find her upside down on her yoga mat.
Subscribe to our blog
The best information about inbound marketing, sales, guides and migrations.
Related Reads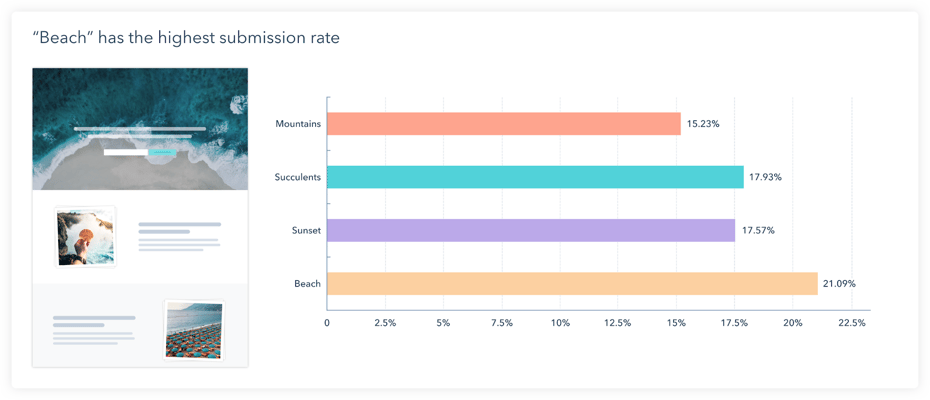 9 Key Points HubSpot's Marketing Hub Enterprise Solves
One of the biggest factors when choosing a new marketing tool is its scalability and knowing what it offers. If you have worked with ...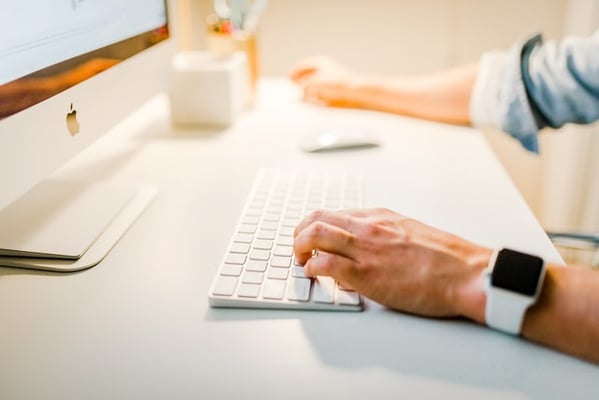 Advanced Marketing Hub Implementation: HubSpot vs Solutions Partner
HubSpot is known for helping companies grow. However, to get from 100 to 10,000 customers in record time, everything needs to be organized ...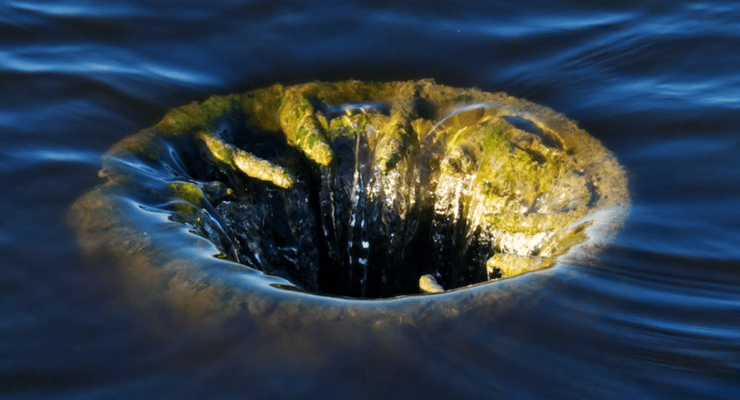 Top 7 HubSpot Onboarding Mistakes to Avoid
If you're having trouble implementing your new HubSpot software, don't worry, you've come to the right place to solve them. In this ...