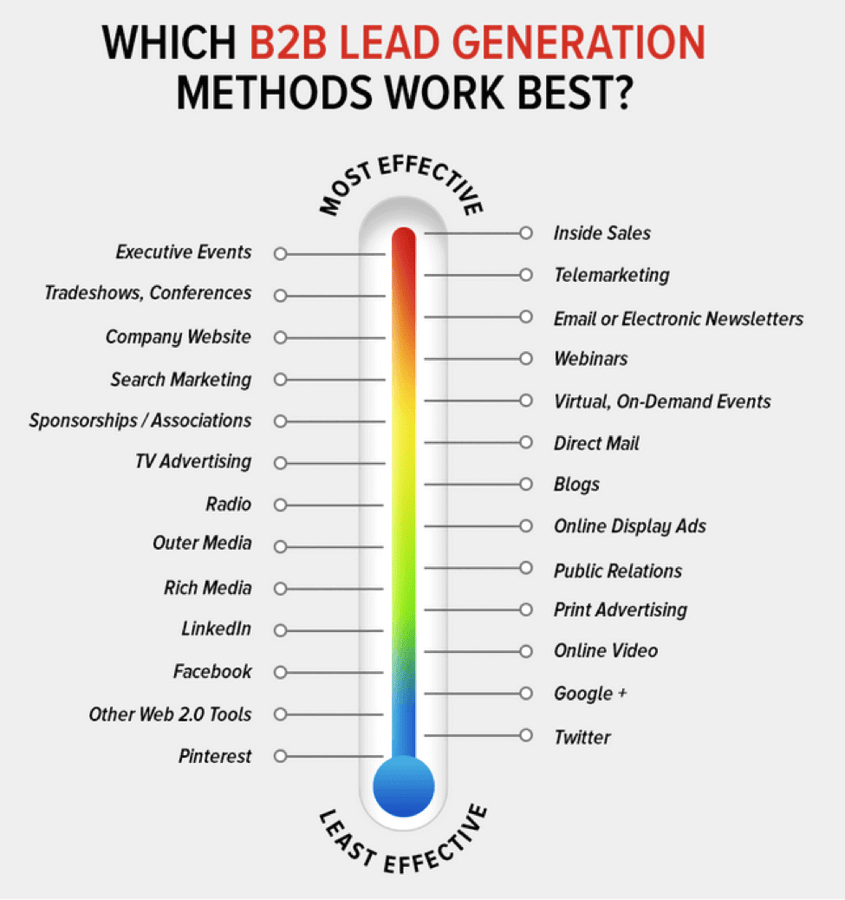 Demand generation GO with inbound - Leads aren't Pokemon to seek out
GOOD NEWS! … leads exist, they are really out there, but there's no need to go walk onto a highway and get hit by a car to actually find them. Fortunately we don't need to start looking for virtual creatures when it comes to lead generation using Inbound strategies, the right creatures… sorry, I mean... the right leads are going to come to us captivated with the magnetism of our content. A business without the right leads is very much like a computer without all the software, it's almost useless. However, generating leads isn't easy and trying to acquire leads in the B2B/B2C space makes it a little bit difficult.
But there´s one thing, once you have enough assets on the internet (any type of content you´ve been producing the last months to attract ), right after then great things starts to happen. For instance, yesterday morning i logged in to my HubSpot account, and opened CRM to check out any activity on the contacts record, and saw this new lead who converted subscribing to our blog, because probably he found useful information reading different articles in the website and also downloaded a couple of eBooks. This is fun, because this persona will pick up the phone if i give him a call later on, and this specific phone call it´s not going to be totally annoying and out of place and space, we know that for sure.
The question is: What did we exactly do to make it happen?
What we do in IDS once we've defined and identified the right prospects, is that we figure out how to capture their attention, based on Inbound principles. Here are some lead generation ideas and approaches:
1. Use Inbound Marketing
Generally and traditionally, marketing has been classified as Outbound Marketing, with activities related to television commercials, print advertisements, internet banners, mass mailing lists, and good old fashion cold-calling. Inbound marketing provides a context for making the right decision at the time you produce content, we´ll start from a different page if we´re working with the inbound methodology. We start making a lot of customized content depending on the personas, different content offers according to the life cycle stage of our target. What happens next is that we attract them, we create engagement, we connect, because they found us looking for one cure for their pain, and then we explore each other, is just a couple of things to do in order to determine what´s the best thing that can come out from this brand new Inbound alliance.
2. Better relationships with CRM
Sometimes generating leads is about following the pertinent data surrounding those leads. Customers need to know that they have a relationship with you, they need to know that you really care. If we´re following the CRM history and approach clients based on that exact info, we´ll connect.
3. Solve issues and share ideas on your Blogs (sharing is caring)
Blog posts with thoughtful writing is the core of Inbound. We need to understand that blogging has the potential to drive a significant amount of prospects into the sales funnel. And if we treat our blog content not just like simple writing to fill in some space in the website, and we focus on problem-solving and useful suggestions, the results will always be greater than we think. Because when we optimized the whole information we provide, the right people will naturally find us.
4. Social Media
Social media has become a legitimate lead generation channels. You need to get the most out of Twitter, Facebook, and LinkedIn, it´s key to share content across all social networks at the right moment.
5. Writting Ebooks
Writing eBooks is one of the best practices when we talk about content offers. In the information age, the digital books are innovatives educational pieces of content people really appreciate.
6. Real value and new ideas are really important
A successful lead-generating strategy isn't just about building a great product that offers value. A good lead generation strategy consistently puts out thoughtful content and provides real value to the prospective lead.
When it comes to Business to Business here´s a table where we can see which lead generation method work best (image from placester.com)
Take into account this thermometer shows results from people making it right, and also wrong use of different channels.
One thing to highlight:
We don't need to waste time trying to catch them all like in the Pokemon Go famous game, it´s enough to attract a couple of them first, and to build awesome relationships with inbound, and then we´ll get advocates, or maybe brand ambassadors.
¿What´s the best way to increase demand generation in your marketing strategy according to your experience?
Master HubSpot tools & unleash a world of endless possibilities!
Unlock Your HubSpot Powerhouse: Contact Us to Transform Your Digital Journey!
Start your onboarding
Ranya Barakat
Ranya is a serial entrepreneur with over 8 years of experience working on the HubSpot CRM. She loves pushing her sleeves up , and getting s*** done. When she is not running her HubSpot partner agency, you can find her upside down on her yoga mat.
Subscribe to our blog
The best information about inbound marketing, sales, guides and migrations.
Related Reads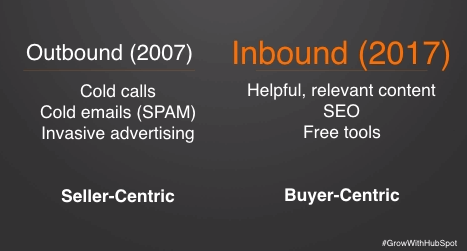 The future is now: why you need Inbound Marketing and Inbound Sales
Before getting into the matter at hand, I want to give credit where credit is due. HubSpot director Dan Tyre's amazing June 6th talk at the ...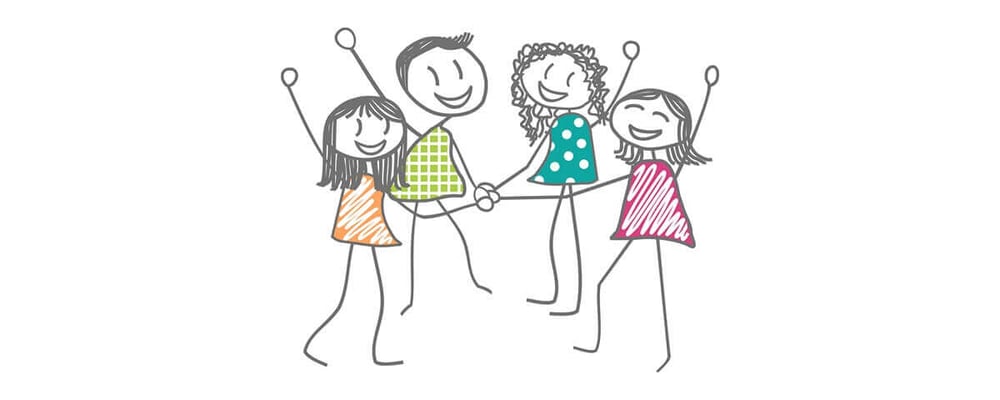 Why demand generation is important for inbound marketing
Don't get confused. Demand Generation and Inbound Marketing strategies are very different, but both strategies can work together to improve ...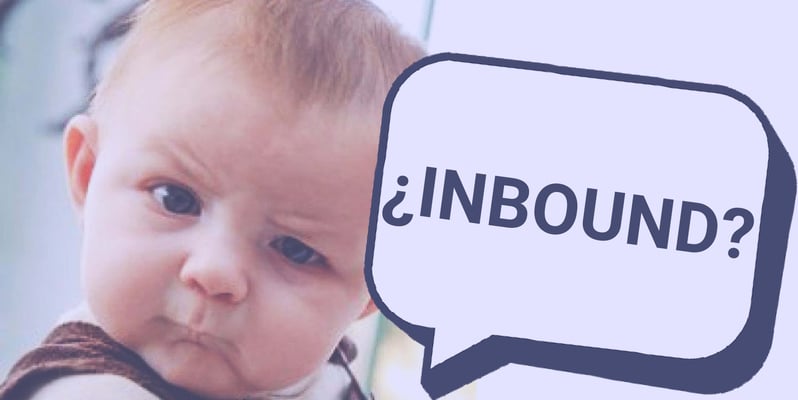 Digital Marketing Strategies - How skeptical of them are you?
Let's be honest and forthright ... we´ve been introduced to many new technologies and ideas in recent years. As a result, it is more than ...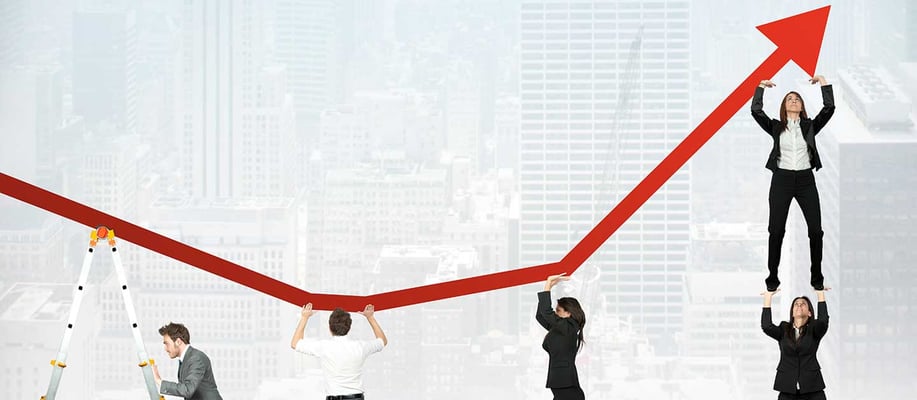 Align Sales & Marketing to grow your business faster
The expansion of a small business relies on several factors. One of them is an effective and focused marketing strategy aligned with an ...