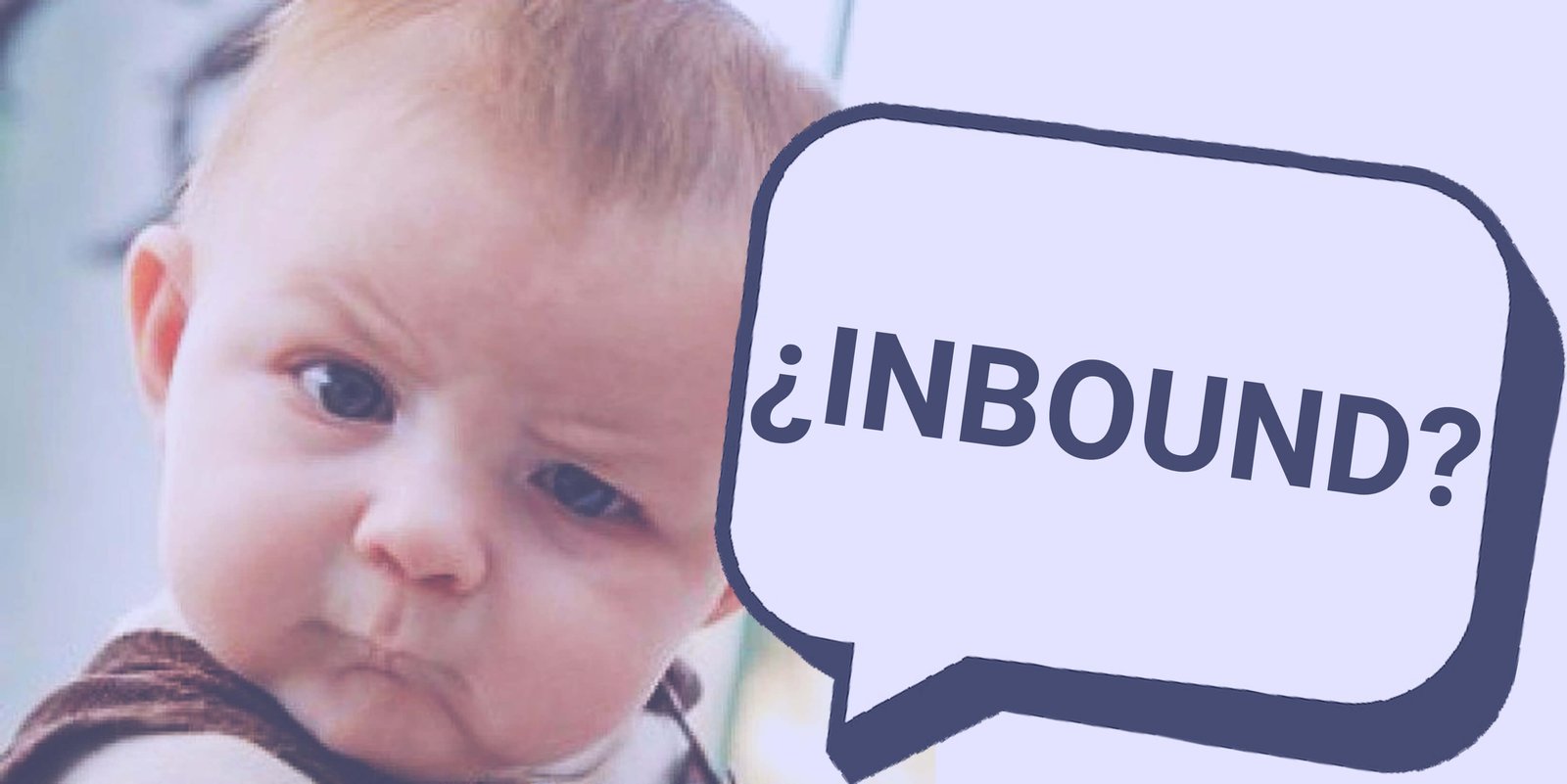 Digital Marketing Strategies - How skeptical of them are you?
Let's be honest and forthright ... we´ve been introduced to many new technologies and ideas in recent years. As a result, it is more than obvious we'll have many difficulties determining which technology is really worth spending our time and money on.
I´m also amongst those who want to see results. I mean, any real results that these digital marketing strategies, sales methods, and systems could provide us with, before actually starting to use it, or go highly recommending it to all of my networks.
The best part is that there are many examples out there, and it is straightforward to find cases of success if we only begin to research. Attracting customers to us instead of focusing on "knocking on their doors" or forcing them to get closer to our product/services with marketing and advertising strategies is not the newest thing.
What's new is the methodology and the software, including different integrated tools into one platform that can align activities with automation processes (with detailed personalization) with tracking our potential clients correctly.
Like other systems, the effectiveness is based on how they are used. It's like driving a car and never switching to second gear. You have to change gear to actually see the performance.
Something important is to put ourselves in the context of different people. The decision process of users in 2016 is nothing similar to what it was in 2006, not even close when we think about 1996.
A tool developed to work under these premises will allow us to track the entire marketing and sales funnel, from the 1st minute someone interacts with a website until they make a purchase or request a demo. So … marketers enabled to track, automate and optimize content based on the perspective of a person in one specific stage of the buyer journey is what these mechanisms attempt to provide.
Inbound Marketing goes beyond just attracting new customers. But, inbound is not just an attraction.
If we start talking about Attraction Marketing using PPC (Google AdWords), we need to know that it's not enough to explain what that thing catching people's attention today is.
Inbound Marketing Vs. Adwords
Working with keywords using Adwords, you bid to have an ad placed on Google's search results page. This is also competitive, and exactly where your ad shows up depends on several factors, including the competition for the keyword and your budget.
Working with keywords using Inbound Marketing, you create content such as blogs and optimize your on-page SEO to make your website turn up on search results. A good way of looking at it is that the content you create in Inbound is an asset and not an expense on your company.
Long Life Value Vs. Money
With Inbound: Getting on the first page of search results is not an overnight process. It could take time before your website ranks in the top 10 results for a particular keyword in a Google search. However, the great thing is that once your page ranks high on Google Search, it will stay there for a long time. Success lasts a long time with Inbound because the content you publish stays on the internet forever.
With PPC (Google Adwords): Success is an overnight process. As soon as you start a "successful campaign," your ads will appear on searches, and you will start to get clicks and traffic to your site. But as soon as you stop the ads, the clicks will stop. So there is no long-lasting benefit to doing a PPC campaign unless it is tied to conversion - which is also an aspect of Inbound.
Therefore, the difference between Attraction Marketing using Adwords and Inbound Marketing is reach and lifetime value. While the first one focuses exclusively on attracting users, Inbound goes three steps further (if not more); attract, convert and close. Inbound attracts visitors to your site; increases lead conversion turning those visitors into leads (prospects). Finally, using lead nurturing techniques and lead scoring prepares the prospect to turn into a customer.
Another point to note is that we often see practices in the business world have lost their ethical orientation. The Inbound Methodology considers it necessary to approach people at the right time, in the right place, and the right context (no interruption, no invasion). It's time to manage our strategies differently and implement the best marketing and sales practices following a more human path.
Empathy does not cost anything. Respect your audience.
This digital world is constantly evolving and empowering us. New generations grow up, and it isn't easy to find the right term to explain how great collective intelligence is. So, this incredible growth and complexity of consumer´s thinking confirm the importance and strategic impact Inbound Marketing has nowadays for companies.
¿Do you consider yourself skeptical when it comes to rethinking your digital marketing strategies? Does disruption scare you?
Master HubSpot tools & unleash a world of endless possibilities!
Unlock Your HubSpot Powerhouse: Contact Us to Transform Your Digital Journey!
Start your onboarding
Izzy
My name is Izzy and I am a co-founder of CRM Toolbox, an award-winning HubSpot Solutions Partner. I lead our team of consultants who provide professional guidance to help businesses implement the HubSpot CRM platform migrate, integrate their tech stack to HubSpot to create a seamless environment for sales reps to use. There is nothing I love more than solving the challenges that come up when someone wants to migrate an old system or integrate their tech stack with HubSpot - it's like a puzzle!
Subscribe to our blog
The best information about inbound marketing, sales, guides and migrations.
Related Reads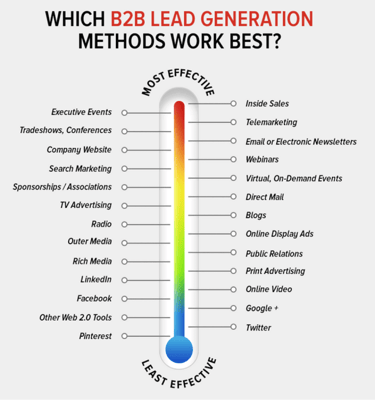 Demand generation GO with inbound - Leads aren't Pokemon to seek out
GOOD NEWS! … leads exist, they are really out there, but there's no need to go walk onto a highway and get hit by a car to actually find ...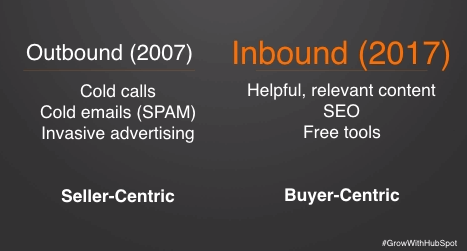 The future is now: why you need Inbound Marketing and Inbound Sales
Before getting into the matter at hand, I want to give credit where credit is due. HubSpot director Dan Tyre's amazing June 6th talk at the ...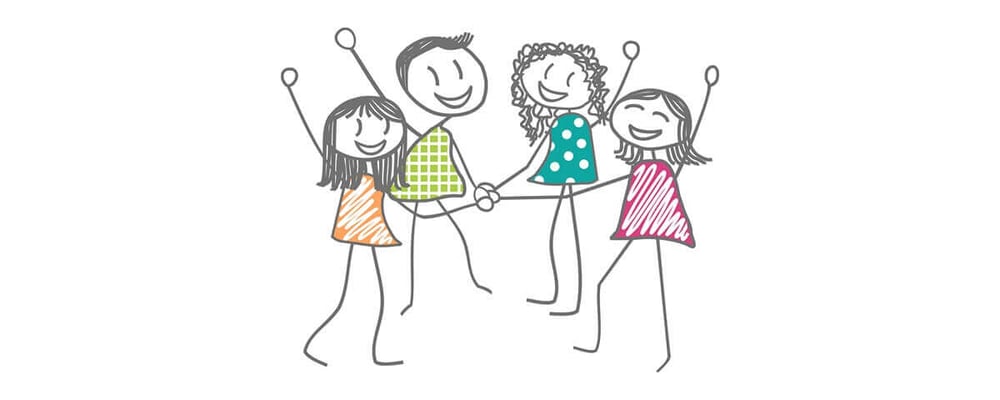 Why demand generation is important for inbound marketing
Don't get confused. Demand Generation and Inbound Marketing strategies are very different, but both strategies can work together to improve ...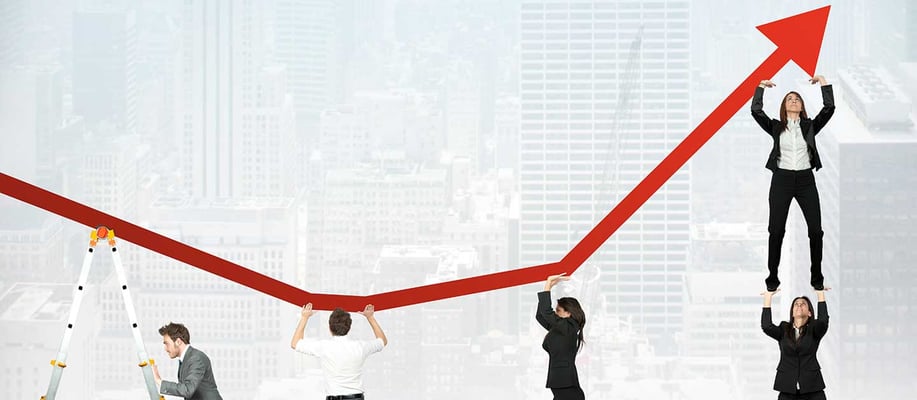 Align Sales & Marketing to grow your business faster
The expansion of a small business relies on several factors. One of them is an effective and focused marketing strategy aligned with an ...