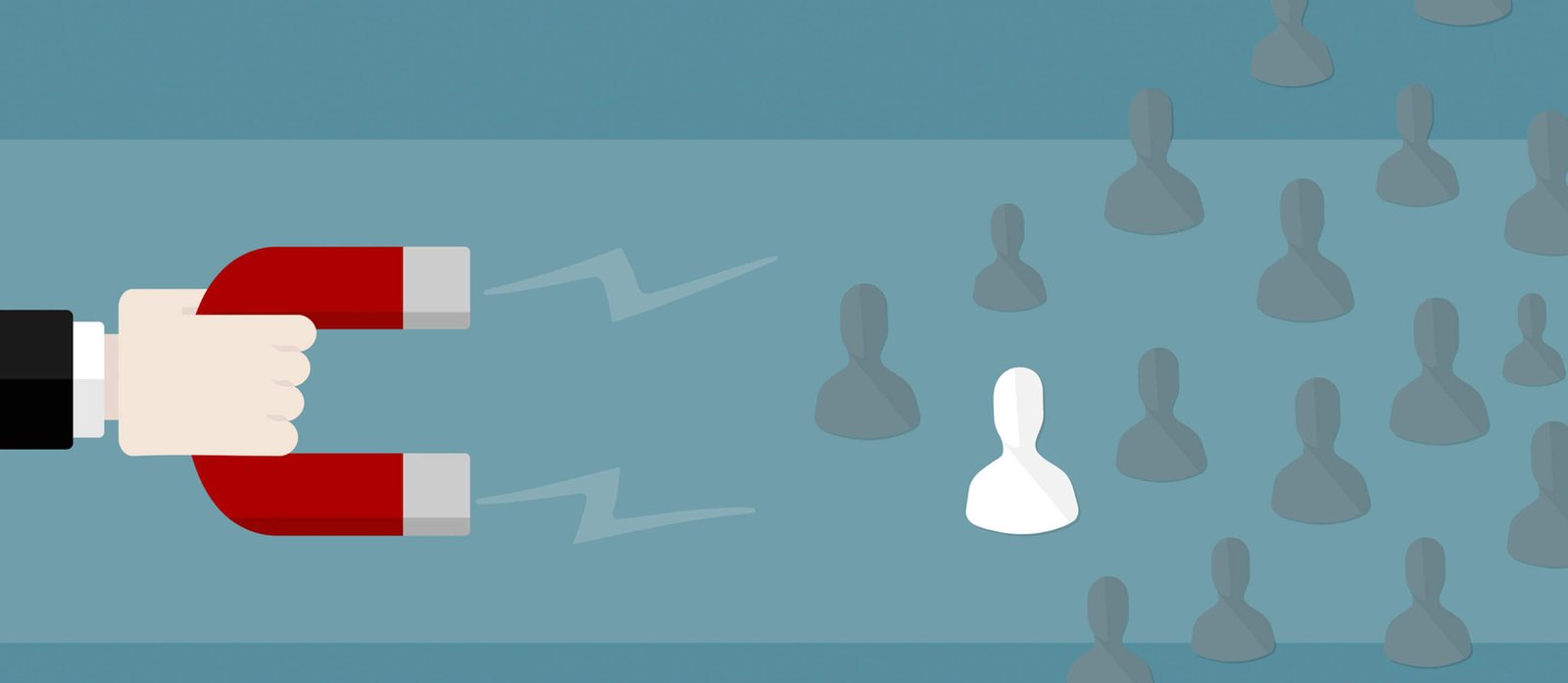 Disrupting Sales Processes with Inbound Marketing Methods
Let's pay attention to this phrase: Sell the way people buy.
But, what exactly do Inbound Sales mean?
I used to be a sales rep in a company. It was this place where things worked based on a popular business model, as we all know, that's when you start earning money commissions based on how much you are capable of selling; that basic rule. I remember those days when my superior a.k.a Director of Sales department or the company's CEO, always said these kinds of things ...
Dress well, and you need to dress formally according to the occasion, and ... Pay attention to the clear rejections. If a person gives you a "no" direct response to your offer, then you can say ''thank you for your time'', smile, and go to the next door. It makes no sense to put more pressure on that person.
One good thing was that if you applied enough "pressure," just pushing and pulling a little bit more, and then you actually had some results because, at some point, someone gave up. I remember that infamous world in my head; it was like a microchip implanted in my brain because I thought about the whole strategy being wrong, although I was always looking to take care of quantity over quality, where making money was more important providing real value. Fortunately, today, this is an ancient routine with obsolete arguments. The sales process doesn't work like that anymore.
I'm not writing about forgetting margins, because let's face it, we're living in a world where money speaks, but in fact, those kinds of advice are exactly the ones that most millennials don't care about at all. Nobody will handle annoying interruptions anymore. Buyers have more information available to them and higher expectations for a relevant, personal experience when making a purchase. We understand now more than ever that everything depends on the context, and the context is NOT our perception. It's the buyer's, and from that point forward, we should deliver whatever content or message we want to send.
What's happening right now in front of our eyes, is one of the biggest culture shifts of all times.
To sell is human
Inbound Sales is about giving buyers a relevant, personal, delightful experience driven by their needs and happens on their timeline. You no longer need to spend the whole day cold calling everyone; nowadays, the buyer has the power of research and can find any necessary information to help them in the buying decision. The Inbound sales approach is very buyer-centric, so you can tailor the way you introduce or present what you have to offer to your audience. The main idea is to align marketing and sales, so both areas seek the same goals.
"Inbound is not about the width of your pocket; it is about the width of your brain" Brian Halligan.
With Inbound Marketing, you start with the people who actually need your help because they have already told you they might need your help soon; how? Reading your blogs, downloading your eBooks, etc. Then, they will find you through their favorite search engine or social media channel.
And once they've come to you, the right way to start is to talk about their specific goals and challenges and not about your elevator pitch.
Digital Selling
SEO and SMO specialists understand and trust the conversion process because they've been established. At the end of the day, we're all battling to create the moment to sell something, so whether you're hardcore in maths or quantitative statistical methods or trying to build the brand from scratch, you need to embrace this new Inbound approach. Many people reading this article really understand the current state of the internet because you've figured out a conversion. Still, there's something we need to invest a good amount of time on, and this is "Lifetime Value."
Are we really understanding the importance of the content we're promoting for audiences and their benefits in the long term?
Have you started selling the way the world buys today?
Master HubSpot tools & unleash a world of endless possibilities!
Unlock Your HubSpot Powerhouse: Contact Us to Transform Your Digital Journey!
Start your onboarding
Izzy
My name is Izzy and I am a co-founder of CRM Toolbox, an award-winning HubSpot Solutions Partner. I lead our team of consultants who provide professional guidance to help businesses implement the HubSpot CRM platform migrate, integrate their tech stack to HubSpot to create a seamless environment for sales reps to use. There is nothing I love more than solving the challenges that come up when someone wants to migrate an old system or integrate their tech stack with HubSpot - it's like a puzzle!
Subscribe to our blog
The best information about inbound marketing, sales, guides and migrations.
Related Reads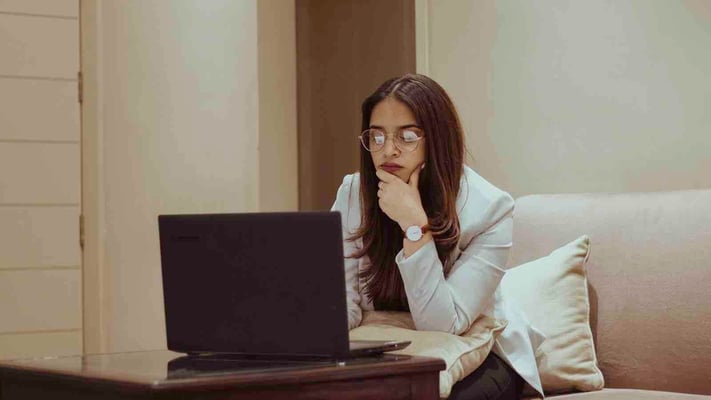 6 CRM alternatives other than Salesforce
If you are looking for a CRM, you have probably come across Salesforce more than once. Being one of the most extensive CRM in the world, it ...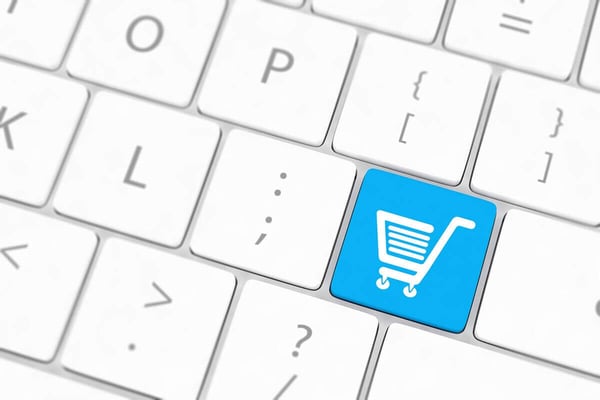 5 Tips to boost eCommerce sales
Adopting or improving an inbound marketing strategy can offer all sorts of value to an organization. The type of value, of course, can ...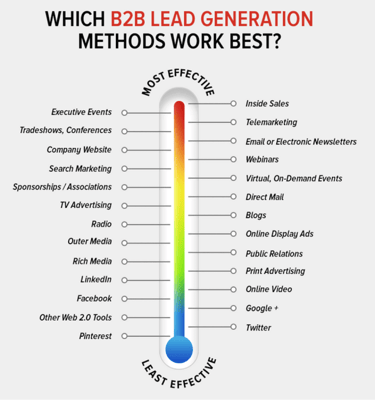 Demand generation GO with inbound - Leads aren't Pokemon to seek out
GOOD NEWS! … leads exist, they are really out there, but there's no need to go walk onto a highway and get hit by a car to actually find ...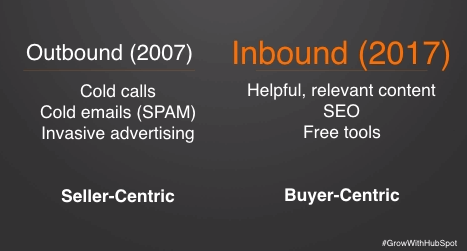 The future is now: why you need Inbound Marketing and Inbound Sales
Before getting into the matter at hand, I want to give credit where credit is due. HubSpot director Dan Tyre's amazing June 6th talk at the ...