Adopting or improving an inbound marketing strategy can offer all sorts of value to an organization.
The type of value, of course, can vary. Higher sales? Better conversions from prospects into customers? Higher engagement? Higher revenue? Greater outreach and education?
In some cases, even creating an inbound marketing campaign can be useful: it can identify positive attributes about your organization while focusing on potential customers most likely to purchase from you. Your strategy can also create a road map toward a certain goal, along with methods to evaluate progress along the way.
Identifying and assessing Key Performance Indicators can be abundantly useful for organizations trying to examine internal processes and seeking areas of improvement. (KPIs can provide various data about a workforce, everything from overall productivity to history to remaining time/revenue toward the final goal.)
Along with improving education and efficiency, effective inbound campaigns can also invite and encourage customers to make online purchases, which can be useful for companies trying to reach customers and customers wanting to buy quickly and easily.
Here are five steps to reach a goal of boosting eCommerce.
1. Create fresh, regular content that makes people take notice.
This could be regular blog posts on an official company blog, articles about the company, columns written by employees, or even social media activity. Whatever you're writing can be optimized and promoted.
Every post can include contact information, calls to action that encourages buying, and various keywords to make it easier for that article to come up when someone searches for certain phrases. Even though some blogs have been around for years, they still draw readers, are fun to read, easy to share, and can give potential customers a good idea of what your company is about and get them comfortable and excited to work closely with you.
2. Convert your traffic into leads and purchases.
Conversions are the game's name in inbound marketing, which means that every visitor can be a potential customer. HubSpot tells us that getting people to your site is vital, and then they can be encouraged to explore to learn more about your available products or services plus any other information.
All areas of your site and any outside publications should include clear references to where and how they can purchase something and how easy it is to do so. (Getting them to the site successfully and then hoping they figure out how to access the purchase area is a poor strategy; instead, clearly show them the path.)
3. Segment your contacts.
Rather than continually wrestling with one bulky master database and sending the same generic messages to everyone, add context to your marketing messages by segmenting your contacts database into highly contextual segments, for example, existing customers, future customers/leads, customers who buy more than once, customers who leave reviews or order over a specific value, etc.
Each group can have different messages geared toward them that can be more appealing. For instance, existing customers can be thanked for their past purchases and alerted to new products or services they might be interested in.
Leads can be invited to come to check out your site, be informed about your company, receive encouragement to make a purchase, and perhaps be advised about a nice introductory offer. Keeping the different groups separate reduces the risk of accidentally sending someone a message for the group they're not a part of. It makes your message more relevant, which can make it more appealing to either group of recipients. It could also provide upsell opportunities as people become more comfortable with you the more you contact them.
4. Run cart abandonment campaigns.
There are plenty of reasons why customers leave their eCommerce carts behind. For example, they could get distracted and need to log off and get back to work or take care of domestic duty.
They could see that their purchases cost more than they expected and walked away. They could be window shopping, putting together a 'someday but not today' wish list. In some cases, it may be because a site's shopping area is difficult or confusing to navigate.
SmartInsights says that two-thirds of all digital carts are abandoned, which means businesses need to ensure that their shopping experience is successful one-third that actually makes a purchase.
Beyond a revamp of the whole interface, businesses wanting to reduce the abandonment rate and increase the purchase rate can try various strategies. This can include 'holding' the items for when someone returns; retargeting them with online ads for whatever item they were considering to nudge them to return to buy hopefully; and allowing them to check out as 'guests,' vs. requiring them to register as members.
Businesses enjoy acquiring new names for their databases, but new customers may not be comfortable providing personal and financial information for yet another account.
5. Measure, analyze and optimize your sales data.
Good marketing never ends, so even though a particular inbound campaign may have a specific start and end date (established by your SMART goals), it's still useful to measure activity at different points in the process.
If sales are lower than expected, this snapshot can provide an opportunity to change a message or offer before the campaign runs its course. If sales are higher than expected, maybe an ingredient or an element can be duplicated for future campaigns, like a keyword, a certain promotion, or specific verbiage. Continue to look for ways to attract visitors through SEO.
There is no one size fits all marketing strategy. With a simple google search, you will find tons of advice, tips, guides, and best practices out there, and it will be hard to pinpoint the best strategy that works for your business.
It can also seem like there aren't enough hours in the day to achieve everything you need to do. For this reason, we recommend getting in touch for a short conversation about your revenue goals and your current marketing efforts. Then, we can help you pinpoint the gap and give you excellent advice on how to fill it up.
Master HubSpot tools & unleash a world of endless possibilities!
Unlock Your HubSpot Powerhouse: Contact Us to Transform Your Digital Journey!
Start your onboarding
Izzy
My name is Izzy and I am a co-founder of CRM Toolbox, an award-winning HubSpot Solutions Partner. I lead our team of consultants who provide professional guidance to help businesses implement the HubSpot CRM platform migrate, integrate their tech stack to HubSpot to create a seamless environment for sales reps to use. There is nothing I love more than solving the challenges that come up when someone wants to migrate an old system or integrate their tech stack with HubSpot - it's like a puzzle!
Subscribe to our blog
The best information about inbound marketing, sales, guides and migrations.
Related Reads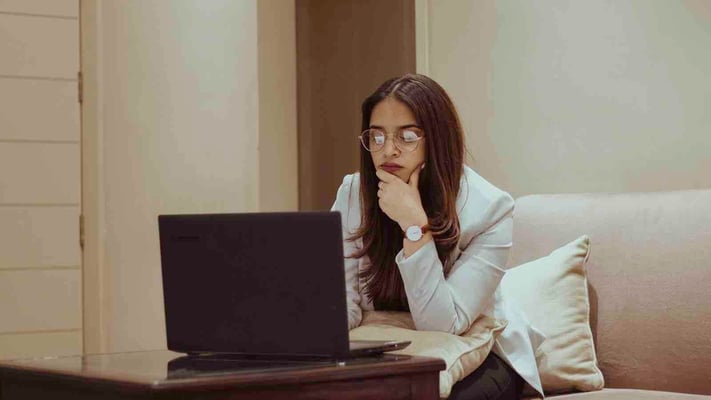 6 CRM alternatives other than Salesforce
If you are looking for a CRM, you have probably come across Salesforce more than once. Being one of the most extensive CRM in the world, it ...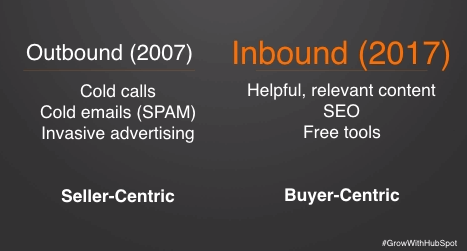 The future is now: why you need Inbound Marketing and Inbound Sales
Before getting into the matter at hand, I want to give credit where credit is due. HubSpot director Dan Tyre's amazing June 6th talk at the ...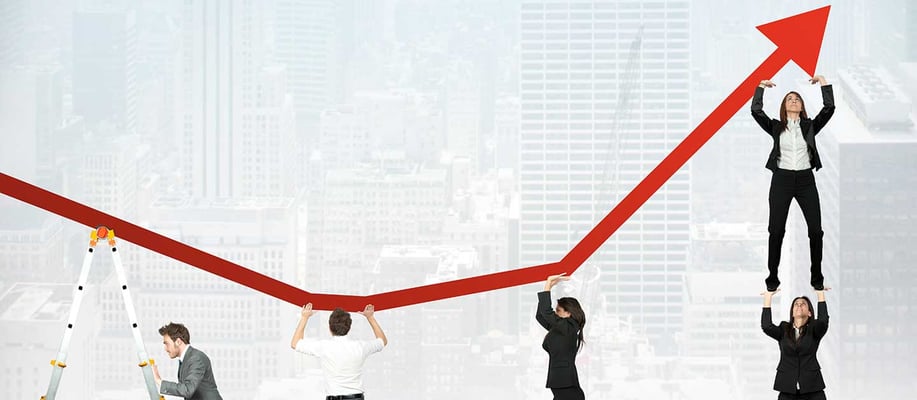 Align Sales & Marketing to grow your business faster
The expansion of a small business relies on several factors. One of them is an effective and focused marketing strategy aligned with an ...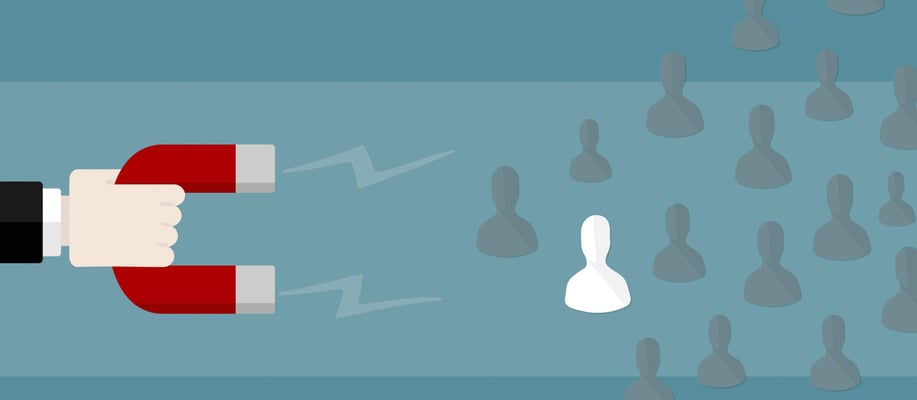 Disrupting Sales Processes with Inbound Marketing Methods
Let's pay attention to this phrase: Sell the way people buy. But, what exactly do Inbound Sales mean? I used to be a sales rep in a ...