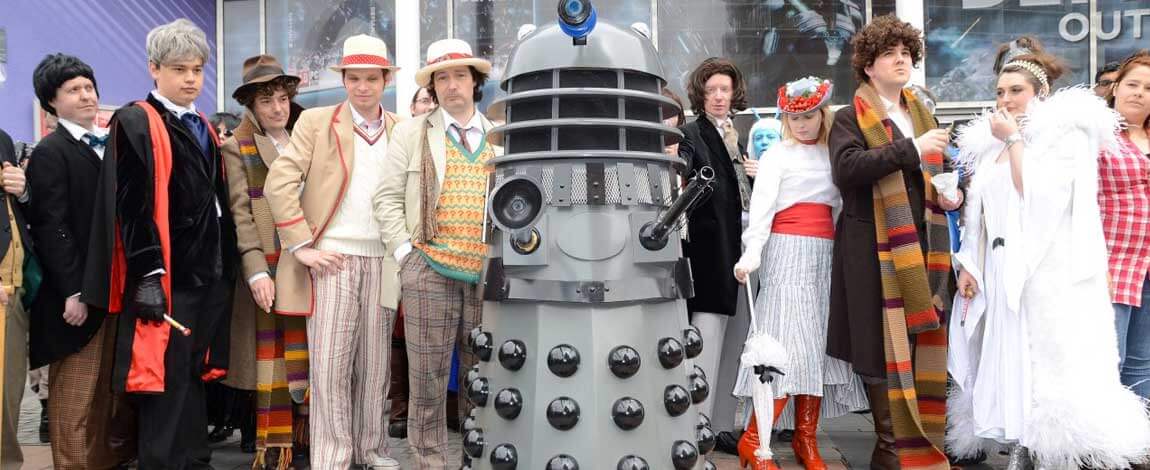 How To Use LinkedIn To Build Your Buyer Personas
February 20, 2015
3 MIN READ
Buyer personas are an example of the real person who buys, or might buy, products like the ones you market, based on what you've learned from direct interviews with real buyers.

The key to any successful marketing campaign is addressing your target customers' challenges and pain points and engaging with them on a personal level. This means that the more details you have about your target customers, the more successful your campaign is. This is where personas come into action.
The question here is how to create buyer personas? There are many ways to do that, like interviewing your existing clients, interviewing your sales team, interviewing your customer support team. But in this post, I will show you how to create buyer personas using LinkedIn.

There are two categories that your personas will fall under:
Key Decision Makers
These are the people that have the power and authority to make the purchasing decision.
The Influencers
These people are good to be educated about your industry and products or services. They may not have the authority to make the final purchasing decision, but they can influence the decision-makers.
Anyone who doesn't fit into one of those two segments is not a persona that you should focus on, as they lack the influence or purchasing decision.
Here are some tips on how to build buyer personas using LinkedIn.
LinkedIn Job Posting
Searching LinkedIn Job Postings for positions that fit your target customer will reveal the attributes of the people acquiring the position and their job specs. This information is valuable since you can identify the needs, objectives, goals, and pain points for your potential buyer. You can figure out how to position your products and services to help them reach their goals and solve their problems.

Once you have collected information and attributes, you can use it as search criteria to identify people on LinkedIn such as;
Similarities between individuals in similar industries and job positions
Demographics, geographic location, and career history
Strengths, weaknesses, and what motivates them
Interests and Areas of service


Recommendations and endorsements
For each profile in your search result, review Their LinkedIn recommendations and endorsements to see how their connections view your targeted personas' expertise.
This provides an opportunity to create content that positions your product or service in a way that helps the prospect be even more successful in that particular area.

In addition, you will get to know their individual needs to be successful, their leadership & management style, work ethics, etc.
Survey Relevant Connections
Review your current connections and search by title, organization, location, etc. Then, make a list of all the connections with professional or personal characteristics that fit your target personas.

When reaching out to your contacts to be surveyed for information, make sure to specify that your call, email, or online survey is not a sales action and is primarily for research.
Use Advanced Search / People Finder
LinkedIn continues to develop its functionality for finding people, prospective business associates, and individuals with particular competencies and keywords included in their profiles. Searches can be performed by typing a person's name, keywords, or titles into the search box at the top of the page.
Advanced searches can be performed by using specific criteria such as location, school, industry, etc. Then, click the "advanced" link at the right of the search box or the top of the search results page. Be sure to search for keywords that may be included in your target buyer's title, bio, and experience background.

LinkedIn allows you to save up to three people searches. To save a search, click the "Save This Search" option on the right – this will allow you to rerun the search later easily. You can also choose to receive weekly or monthly reminders once new members in the network match your saved criteria.
LinkedIn Groups
You can also discover which LinkedIn groups your target personas joined. This information is precious as you can also join these groups and post questions that would give you a better understanding of your persona's objectives, goals, challenges, and pain points.

Identifying your personas will dramatically increase your marketing campaign effectiveness. It will give you insights into your customers and inspire you to create targeted and personalized content that will resonate with them. According to a webinar conducted by BrightTALK, DemandGen and Forrester revealed that Utilizing your buyer persona in an email campaign achieved:
2x the open rate
5x the click-thru rate
Do you believe in the effectiveness of identifying buyer personas for your business? How do you plan to implement it into your digital marketing strategy this year?
What other LinkedIn tips do you have for creating buyer personas?
Master HubSpot tools & unleash a world of endless possibilities!
Unlock Your HubSpot Powerhouse: Contact Us to Transform Your Digital Journey!
Start your onboarding
Izzy
My name is Izzy and I am a co-founder of CRM Toolbox, an award-winning HubSpot Solutions Partner. I lead our team of consultants who provide professional guidance to help businesses implement the HubSpot CRM platform migrate, integrate their tech stack to HubSpot to create a seamless environment for sales reps to use. There is nothing I love more than solving the challenges that come up when someone wants to migrate an old system or integrate their tech stack with HubSpot - it's like a puzzle!
Subscribe to our blog
The best information about inbound marketing, sales, guides and migrations.
Related Reads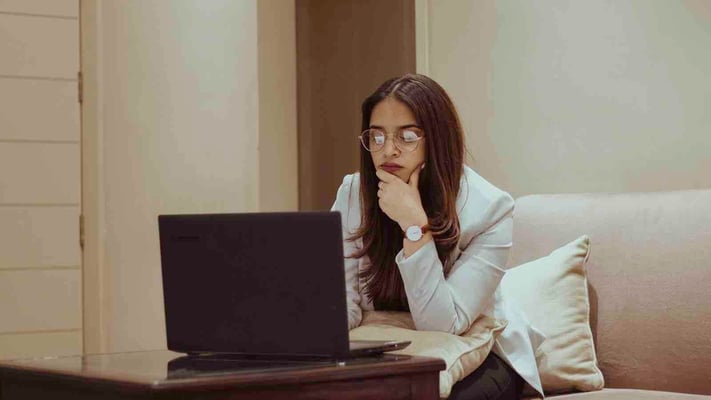 6 CRM alternatives other than Salesforce
If you are looking for a CRM, you have probably come across Salesforce more than once. Being one of the most extensive CRM in the world, it ...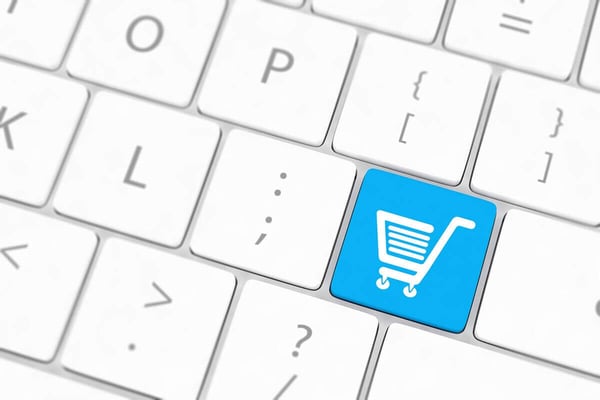 5 Tips to boost eCommerce sales
Adopting or improving an inbound marketing strategy can offer all sorts of value to an organization. The type of value, of course, can ...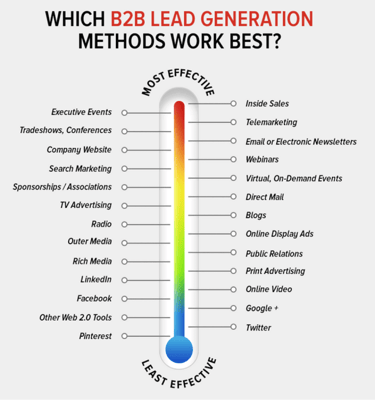 Demand generation GO with inbound - Leads aren't Pokemon to seek out
GOOD NEWS! … leads exist, they are really out there, but there's no need to go walk onto a highway and get hit by a car to actually find ...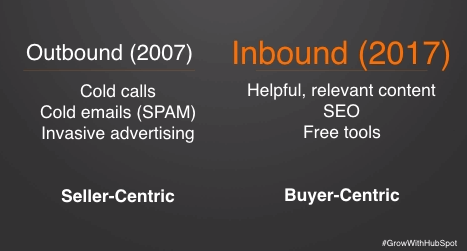 The future is now: why you need Inbound Marketing and Inbound Sales
Before getting into the matter at hand, I want to give credit where credit is due. HubSpot director Dan Tyre's amazing June 6th talk at the ...