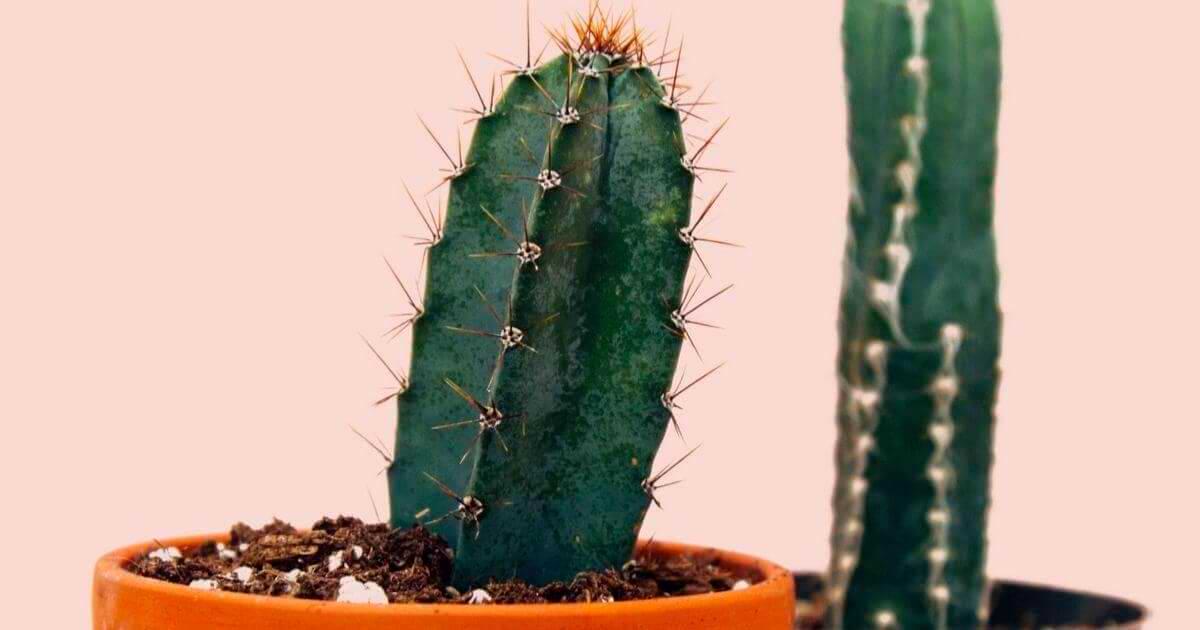 HubSpot vs. Pipedrive Which One to Choose?
If you are looking for a new CRM for your business, chances are you have seen Pipedrive and HubSpot names popup in many searches. Here in this post, I will list the advantages and disadvantages of each platform to help you choose the one that best fits your business needs.
The critical difference between both platforms is that while HubSpot is a robust CRM platform geared for marketing, sales, and service teams, Pipedrive focuses on the sales team, making it less flexible than HubSpot.
Pipedrive
It is a CRM that is designed specifically with sales teams in mind. It allows you to understand where in the process each sale is going, monitor the sales team activities, and identify where an opportunity is stuck to help the team move it forward.
The Pipedrive interface is straightforward to use, simple to read, and customizable depending on its needs.
In terms of price, this is where Pipedrive stands out the most. Its free trial version only lasts 14 days. The first paid version is the "Essential service" for US$15 per month or US$12.50 per month if paid annually.
One of the best aspects of Pipedrive is its pricing. There are several options and variations in price, but the free trial lasts for only fourteen days. After that, the first paid plan is US$15/month or US$12.5/month if you pay annually.
This version already has stages of the sales cycle tailored to your product or service, calendar of activities; it is ideal for small companies and small sales teams focused on 1-to-1 sales.
The next version up is the Advanced (US$24.90 per month with an annual contract or US$29 per month). It has intelligence services such as email tracking, email automation, and data analysis; it is perfect for companies that project growth and cannot allocate their resources to monotonous administrative tasks.
For more robust companies with different management levels, the Professional model is the right one (US$49.90 per month when paid annually or US$59 per month)
Pipedrive's professional version has team management and performance analysis tools, call control, an automated calendar with unlimited appointments, and a reporting dashboard.
Finally, there is a version for companies that need a minimum of 10 users (at US$99 per month each) and has a dedicated account executive and greater adaptability to the needs of the business. However, if you're willing to spend that budget, it makes sense to consider other options like HubSpot.
HubSpot SalesHub
The HubSpot Sales Hub is a time-saving tool that lets you automate busy work and get insights into your prospects. It also works within the CRM platform to allow for better inter-team collaboration.
Sales Hub helps you prioritize your outreach and predict pipeline health, leverage automation, create and share sales enablement content, report on rep efficiency with robust forecasting and sales analytics.
HubSpot is a more powerful tool with more modules that cater to the needs of your business. For instance, if you have sales, marketing, and customer service teams in place already but need one single CRM platform to link all three, HubSpot can address that challenge.
However, in this post, since I am comparing sales software, I will focus on that part.
Unlike other programs, instead of offering a free trial for a few days, HubSpot provides a free-for-life version. While it doesn't have all tools enabled and has some limitations, it is a great way to start measuring results. Already with the free version, you get tracking tools that help you know when your prospect opened the emails you sent, a system that schedules mailings, a meeting scheduling tool, and a sales pipeline with different stages.
HubSpot's Sales Hub Starter plan, which retails at US$50 per month it has two user licenses, is similarly priced to Pipedrive Professional. However, with HubSpot's Starter plan, you receive the benefits of email templates, shared inbox, deal pipelines, calling, chat, and tracking tools instead of a free version. For companies just starting that can't afford more expensive plans yet, this version may be worth considering.
The next level up is HubSpot Professional ($500), a robust platform that maximizes your team's capabilities. It includes 1-to-1 personalized video creation, multi-pipeline email sequences, sales analytics, and automation to manage the sales process.
The SalesHub Enterprise costs $1,200 per month and includes ten users. In addition, it includes features found in the Sales Hub Professional. Also, it has additional tools such as call transcription, tools to create playbooks for your sales teams, electronic signatures for quotes greater efficiency, and avoid using paper.
Choose the best one according to your needs.
As you can see, both programs are complete. If you start from scratch and have a small business, you should browse the cheaper version of Pipedrive or check out the free forever version of HubSpot. However, when your company is ready to grow in size and scale, it will be more practical to use software dedicated solely to sales success.
If you're looking for a unified platform that handles marketing, sales, and service together, HubSpot has more versatility than Pipedrive.
Master HubSpot tools & unleash a world of endless possibilities!
Unlock Your HubSpot Powerhouse: Contact Us to Transform Your Digital Journey!
Start your onboarding
Ranya Barakat
Ranya is a serial entrepreneur with over 8 years of experience working on the HubSpot CRM. She loves pushing her sleeves up , and getting s*** done. When she is not running her HubSpot partner agency, you can find her upside down on her yoga mat.
Subscribe to our blog
The best information about inbound marketing, sales, guides and migrations.
Related Reads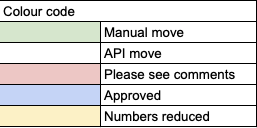 Clean Up Your HubSpot Portal or Migrate to a New One?
If your company had a bad HubSpot implementation, is undergoing structural change, is merging with another business, or is not getting the ...
HubSpot Stuff That Makes Us Happy :-)
One thing we love about HubSpot is that it's a platform that's always changing. The technology company constantly seeks to optimize the ...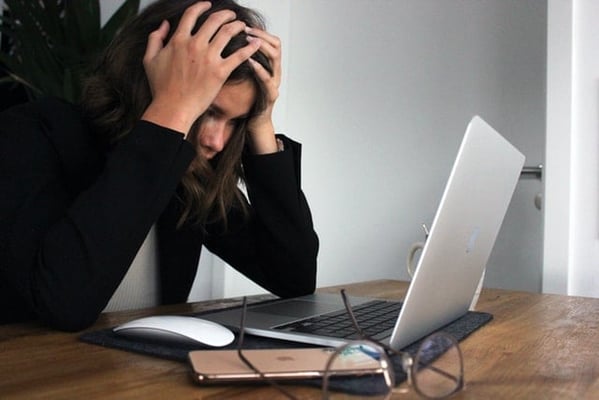 HubSpot Payments: The Essential Guide
If your business is growing rapidly and you need to take it to the next level, you may have noticed how painful and messy payments can be. ...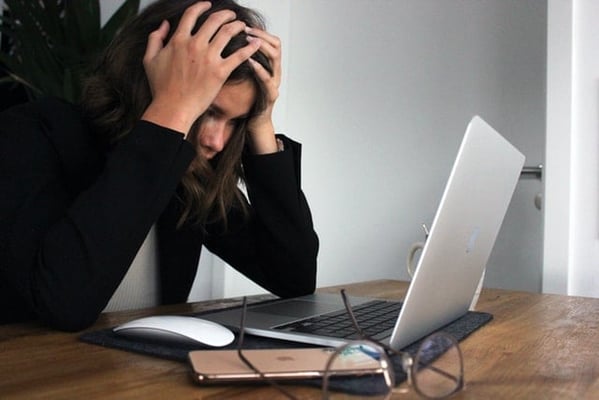 Common Problems with HubSpot and How to Solve Them
If you're considering switching from a simple CRM to HubSpot, you've probably noticed the numerous blogs and articles out there talking ...