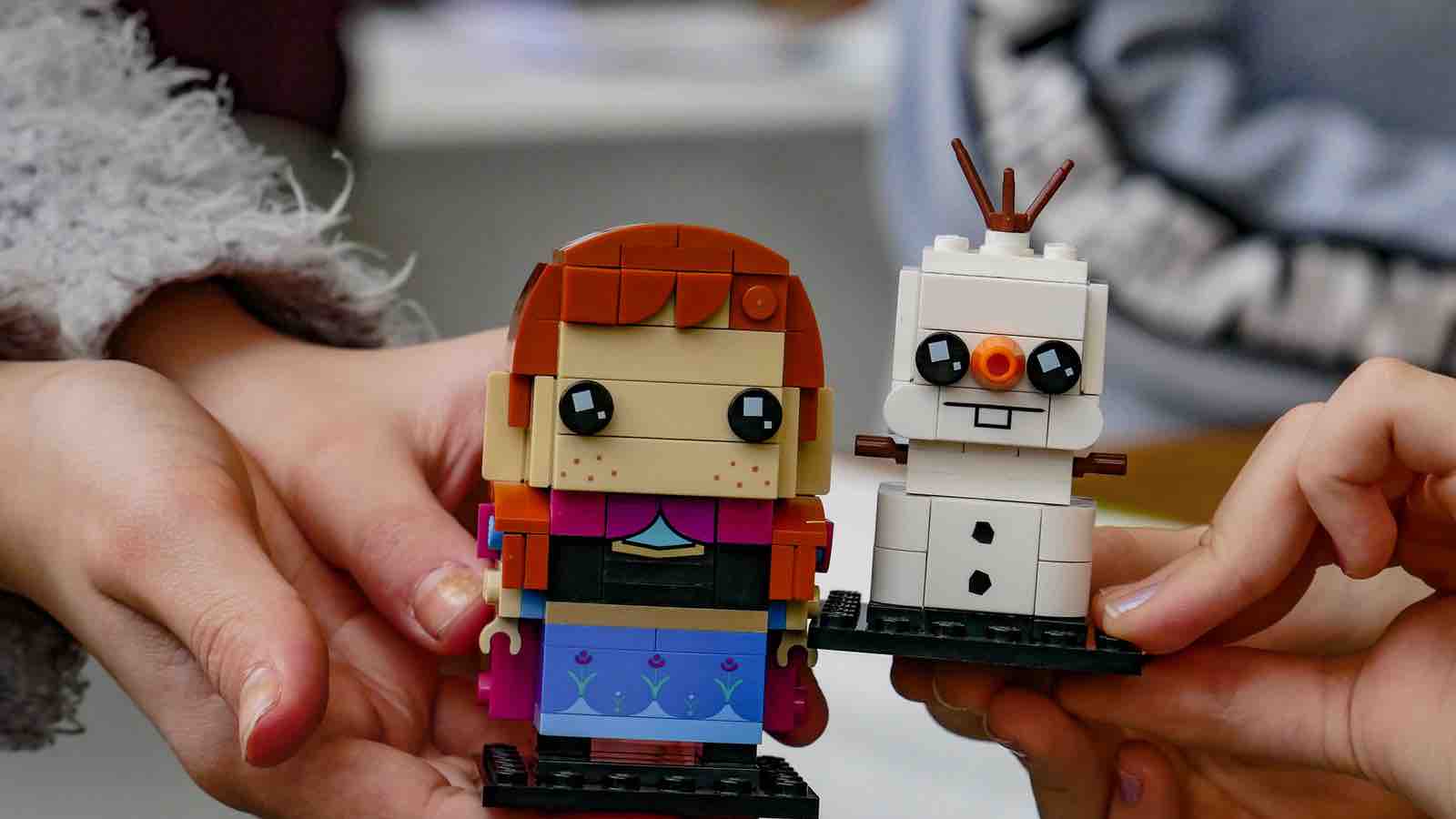 Pardot vs. HubSpot: Which One to Choose?
With so many platforms available, deciding which one is right for your marketing campaign can be an overwhelming question.
Over the past two years, we have helped tens of customers migrate successfully from Pardot to HubSpot.
Before deciding to make the switch from Pardot to HubSpot, the first step is to research the differences between the two platforms to decide if HubSpot is the right marketing automation tool for your business.
Both Pardot and HubSpot are two powerful marketing automation platforms that can help marketers streamline their campaigns and personalize their content for better results. And while both products have attractive.
In this blog post, I'll share the main differences between Pardot and HubSpot.
What is HubSpot Marketing Hub
HubSpot Marketing Hub is a Marketing automation software to help you grow traffic, convert more visitors, and run complete inbound marketing campaigns at scale.
What is Salesforce Pardot
Pardot is a B2B marketing automation solution that helps companies create meaningful connections, generate more pipelines, and empower sales to close deals.
Social Media Management
Both HubSpot and Pardot offer social media posts for Twitter, Linked In, and Facebook.
However, HubSpot wins as it provides publishing and scheduling posts to Instagram.
Website Pages and Landing Pages
HubSpot wins; with the HubSpot CMS robust development capabilities, you can create themes and modules to create website pages, landing pages, and emails using the HubSpot drag and drop tool.
HubSpot offers blogs, landing pages, website pages; HubDB is like a relational database that you can use to power dynamic parts of your website.
In addition, HubSpot offers Smart Content, which can change the content based on the visitor context to provide a more personalized web experience.
Pardot offers basic templates; if you want to create a website, you'll need to use an outside solution such as WordPress or Squarespace site builders.
Reporting
HubSpot Marketing Hub offers great out of the box reports and dashboards for basic marketing metrics and content attribution, in addition to a visual report builder that allows you to build your own reports across any object in HubSpot to report on marketing attribution and ROI
Pardot's reports offer insightful data, but it takes some customization to make the results actionable.
Lead Generation
HubSpot offers various tools to help convert leads, such as
Landing pages and website pages

Blogs
Forms
Chatbots
CTAs
Pardot provides tools for generating leads such as landing pages and forms, but they are not deeply integrated with your website or chatbots.
Integrating with CRM
Salesforce acquired Pardot in 2012, and it offers more out-of-the-box automation by having triggers and connector sync preferences; however, it does not integrate with any CRM other than Salesforce.
The native HubSpot-Salesforce integration has some limitations in what information can be synced. Here is a post we wrote about the pros and cons of native HubSpot-Salesforce integration.
With HubSpot Marketing Hub, you can choose to use HubSpot CRM and benefit from a fully integrated marketing, sales, and service platform or sync with other CRMs, such as Microsoft Dynamics or Zoho, using HubSpot Operations Hub.
Ecosystem
It's important to consider the full scope of all a vendor's products when choosing an automation platform.
Both Salesforce and HubSpot expand their customer offerings through solution partners that provide integrations to 3rd party platforms and apps.
It's important to audit your tech stack and confirm that it can be integrated with HubSpot.
HubSpot - A Great Alternative To Pardot
HubSpot outmatches Pardot in many of the most important capabilities to today's marketing and sales teams. Hubspot can also attract customers of all sizes, from enterprise-level companies to businesses with fewer needs for software.
HubSpot and Pardot are two of the most popular tools that marketers use. If you need help deciding if HubSpot marketing Hub is the right platform for your business or need help migrating from Pardot to HubSpot, get in touch today, and we are happy to walk you through the process.
Learn how to utilize every tool inside of your HubSpot.
Prepare your teams to take ownership of HubSpot and make the most out of your investment.
Start your onboarding
Ranya Barakat
Ranya is a serial entrepreneur with over 8 years of experience working on the HubSpot CRM. She loves pushing her sleeves up , and getting s*** done. When she is not running her HubSpot partner agency, you can find her upside down on her yoga mat.
Subscribe to our blog
The best information about inbound marketing, sales, guides and migrations.
Related Reads
HubSpot Stuff That Makes Us Happy :-)
One thing we love about HubSpot is that it's a platform that's always changing. The technology company constantly seeks to optimize the ...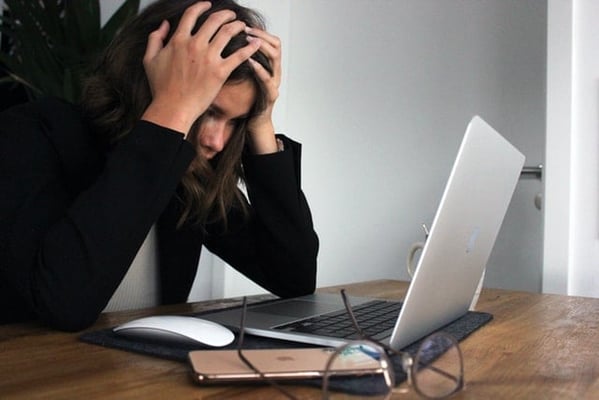 HubSpot Payments: The Essential Guide
If your business is growing rapidly and you need to take it to the next level, you may have noticed how painful and messy payments can be. ...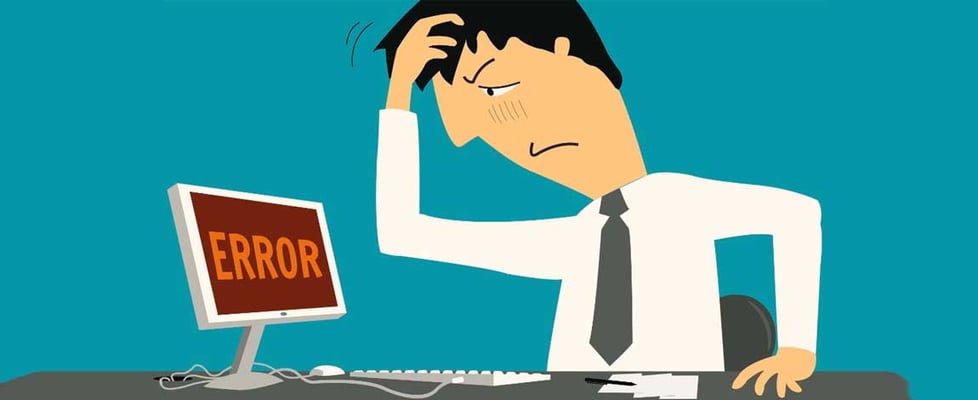 11 Mistakes to Avoid When Using HubSpot
Over many years of helping companies implement and grow their business using HubSpot, we've come across some common mistakes that are made ...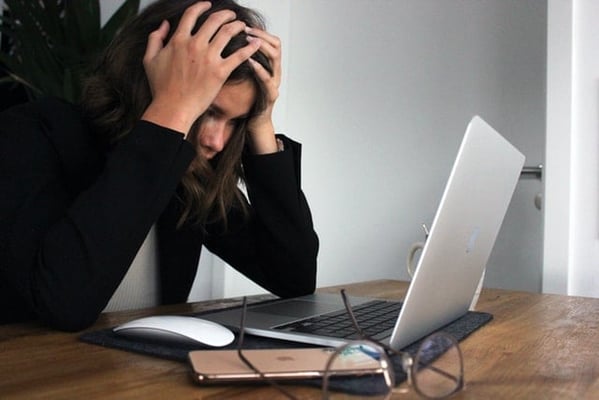 Common Problems with HubSpot and How to Solve Them
If you're considering switching from a simple CRM to HubSpot, you've probably noticed the numerous blogs and articles out there talking ...