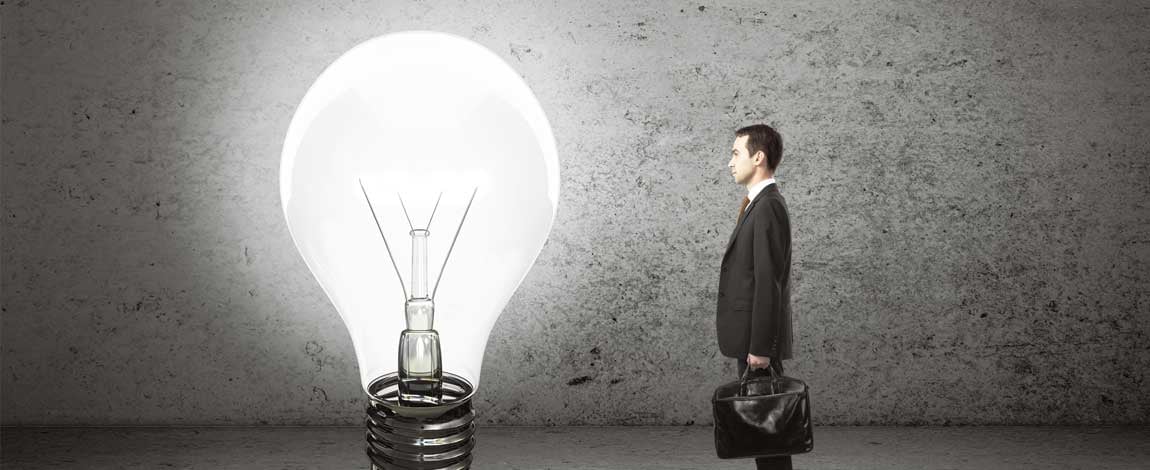 5 Tips for choosing the right HubSpot Solutions Partner
So the time has come, and you have decided to outsource an Inbound Marketing agency to turn your website into your top sales machine, using the Inbound marketing methodology. You have realized that having an incredible-looking website doesn't cut it.
You need to increase traffic to your website and convert your website visitors to leads, run a series of lead nurturing campaigns to move your leads through the sales funnel to turn them into paying customers.
But the question remains do you do all this using your in-house resource, or do you hire an inbound agency? And if you hire an Inbound marketing firm which one should you use? How do you choose?
Let's begin by discussing the reasons to hire an agency versus trying to do it all in-house:
In most companies, management and staff wear several hats, managing several different roles. Therefore, unless you have a resource that is underworked or hire more staff, there is a slim chance that someone has the time to learn, develop and carry out an effective marketing strategy.
It might appear to be straightforward. However, you may feel that it would be safer and more cost-effective to appoint a resource from inside your company to manage your social media and occasionally blog when they have time or a topic to write about. So an important set of questions to ask yourself is, can this person handle:
Blogging at least 3 times a week. This includes researching, writing, editing, and publishing.

On-page SEO and link building
Engaging with your followers on social media
Creating content offers such as ebooks, infographics, videos, case studies, comparison sheets or guides, cheat sheets, etc.…
Creating Call To Actions (CTA's) following best practices
Building landing and thank you pages with lead generating forms that capture visitor data
Creating Lead nurturing campaigns and workflows
Measuring marketing ROI, tracking, analyzing, reporting, and recommending next steps on all aspects of your inbound marketing efforts, such as traffic and

lead generation statistics, traffic sources analysis, conversion metrics, etc.

And on top of all of that, manage all of that with the knowledge of Inbound Marketing Best Practices?
If yes, then there is no need for you to hire an Inbound Agency. If no, then there you go. Those are all the reasons to hire an agency to take on your Inbound rather than try to do it in-house using fragmented solutions.
So, now that we have highlighted the why-hire an agency part let's move on and discuss what to look out for when choosing which agency to work with.

Here are some key elements to take into consideration and my favorite tips for choosing an Inbound Marketing Agency:

How well is the agency using Inbound for themselves?

If you come across an agency that does not use inbound to promote them, I would say, red flag! Details to look out for include:
How often are they blogging on their own website?
Are their blog posts educational and informative?
Do they have Call-to-actions (CTA's) on their website? Are these call-to-actions relevant to their service offering?
Do they have effective landing pages to convert visitors into leads on their own website? Do these landing pages highlight the benefits of the content offer the visitor will receive?
When you downloaded one of their content offers, did you find that they were using automated emails and workflows?
What are the different kinds of downloadable content the agency has on its website?
Is their content offers helpful and educational? Did you download any of it? How did you find it? Was it useful?
It's important to note that if an inbound marketing agency is not doing all of the above, it could imply that they do not believe that investing their own time in inbound is the best way to market their business. It could also imply that they do not have the resources to do it and may outsource. This leads to a fundamental question: why would they do it for you? And do it well?
Planning and strategy techniques used by the agency

Based on the types of questions that agencies ask you in meetings, it becomes clear how the agency works. What is their trail of thought? Are they trying to understand your business as if it was their own?
Are they asking the right questions to learn more about your business? Are they asking you about your marketing SMART goals? Your challenges? Your budget? Your timeline? Are you comfortable talking to them? Do you feel you can trust them? Do you sense that they are creative?
How would they respond to a question like, "now that we have discussed our current situation, goals, and challenges, if we outsource you, what plan of action do you recommend for us? In what sequence and order would you apply this plan? And most importantly, WHY would you apply this plan, and in this order?"

Asking why is just as important as the what, if not more important. You don't only want them to tell you what the proposed plan would be, and you also want them to explain the reason/s why they would choose that plan of action. How they answer this will show you if they have a deep understanding of what they are doing.
You see, Inbound Marketing consultants are somewhat like website doctors. You want to have your company in safe hands. In the hands of people who know what they are doing, why they are doing it, and how they will do it.
How does the agency measure the effectiveness of its work
There is no point in hiring an inbound marketing agency that doesn't measure the effectiveness of its work. It's like driving a car without a speedometer. One of the great advantages of Inbound is that it is measurable. There are several metrics used to measure the effectiveness of an Inbound campaign.
An experienced agency will have a closed-loop reporting system for measuring how well the campaign is performing. It is this data that assists the agency in optimizing its inbound marketing plan for you. Useful questions to ask the agency on this matter are:
How will I know you are doing the job as best as it can be done?
How will you measure the effectiveness and ROI of the work you are doing for me?
What steps do you take to optimize the Inbound marketing strategy you have set for my company?
How often will you report your progress to me, and what kind of marketing reports will I receive?
What happens if I am not happy with the results?
The clearer you set these expectations, the better the outcome.

Research for Content Creation

There is no way that every agency out there is an expert in every field. So you might find yourself asking how an agency that is not specialized in your industry can and will be producing content for you since the content is key when it comes to Inbound. The answer to this is research techniques.
With this in mind, you will want to ask the agency how they plan to learn or research your company and industry when they create educational, valuable, and informative content for your website visitors.
A good way to get a flavor of the type of content and the pace at which they can create compelling content is by visiting the agency blog on their website. But, of course, you don't want to work with an agency that blogs once a month.
You want to work with an agency that always at least blogging at least twice a week. For Inbound to work well, you need to consistently and constantly be generating fresh, quality content. If you don't have the right agency to create your content for you, then chances are you will not be achieving the pre-set goals you plan for.
Always compare more than one agency.
When making your mind up about an agency, make sure you go to more than one agency. Approach a few. Talk to them. Ask to meet the team. Ask them about their Inbound certifications. Try to grab a feeling if Inbound is a passion to the team members or simply doing a job. Naturally, you want the passionate ones.
The creative ones. The different ones. The professional ones. At the end of the day, you want your brand to be stand out from your competition. So look for the agency that does just that. The one that stands out. Get an insight on what each agency could and would provide you, and then take the time to decide which one suits your companies needs. This will also give you a good insight into pricing.
All of this may seem overwhelming—lots of questions to ask and thoughts to think about. But at the end of the day, by getting these questions answered, you will have a great insight into how an inbound marketing agency works and what they can produce for you.
Master HubSpot tools & unleash a world of endless possibilities!
Unlock Your HubSpot Powerhouse: Contact Us to Transform Your Digital Journey!
Start your onboarding
Ranya Barakat
Ranya is a serial entrepreneur with over 8 years of experience working on the HubSpot CRM. She loves pushing her sleeves up , and getting s*** done. When she is not running her HubSpot partner agency, you can find her upside down on her yoga mat.
Subscribe to our blog
The best information about inbound marketing, sales, guides and migrations.
Related Reads
HubSpot Stuff That Makes Us Happy :-)
One thing we love about HubSpot is that it's a platform that's always changing. The technology company constantly seeks to optimize the ...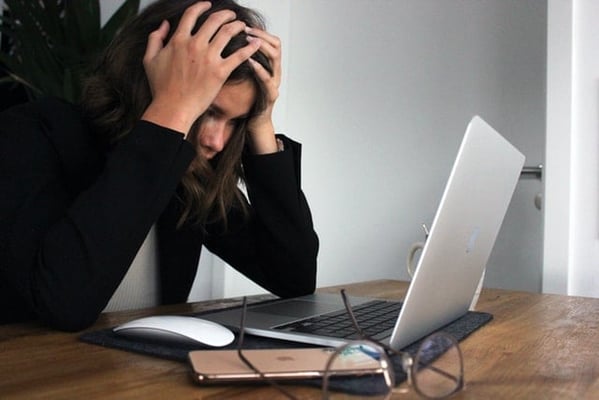 HubSpot Payments: The Essential Guide
If your business is growing rapidly and you need to take it to the next level, you may have noticed how painful and messy payments can be. ...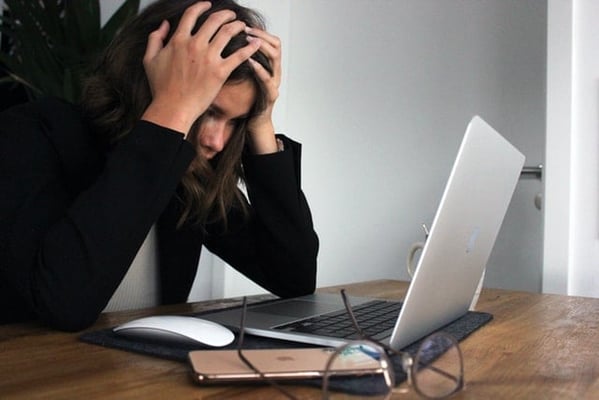 Common Problems with HubSpot and How to Solve Them
If you're considering switching from a simple CRM to HubSpot, you've probably noticed the numerous blogs and articles out there talking ...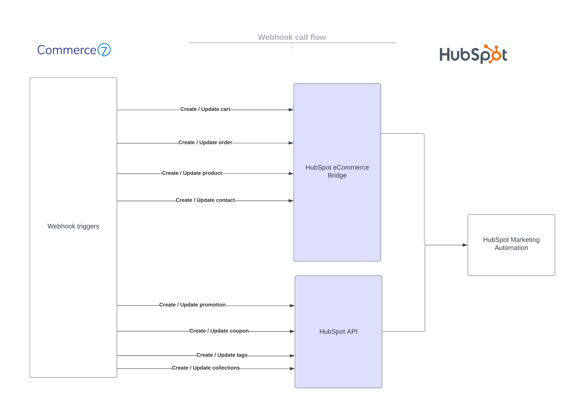 Data-Driven Marketing Strategy Using HubSpot Integration
Client Located just east of San Francisco in the historic Livermore Valley, Wente Vineyards is recognized as one of California's premier ...