Migrate your data to HubSpot fast and hassle-free
Our service works with all major CRM and Marketing Automation platforms, including Salesforce, Marketo, Pardot, ACT, Zoho, and Hubspot. We can help you start migrating your data today instead of taking weeks or months.
Get your CRM data migrated fast
2x
faster than an average agency
2x
faster than an average agency
Check out our latest award
We know that you want to fully migrate to HubSpot and set up your team for success. To do that, you need to quickly and easily migrate your CRM, marketing automation data.
The problem is you need all your historical data so your team can do their job; if you don't know what you're doing, this can be a stressful, time-consuming process.
We believe losing valuable customer engagement data will negatively impact your team's performance.
We have helped hundreds of companies with migration projects before to make it easier than ever to move your business data fast!
01
Build a data migration strategy
02
Data cleanup and mapping
03
Full data migration and delta syncs
04
Onboarding and training your teams
Is your HubSpot migration project making you think:
I don't have the resources to do this
---
I don't want to dump my dirty data into my new CRM
---
I am afraid to lose or have outdated or messy data
---
I am running out of time, and my current CRM license will expire soon
---
It seems too complicated, so it's better to stay as we are now
---
I don't know the best practices to migrate data to new CRM
---
TECH STACK WE WORK WITH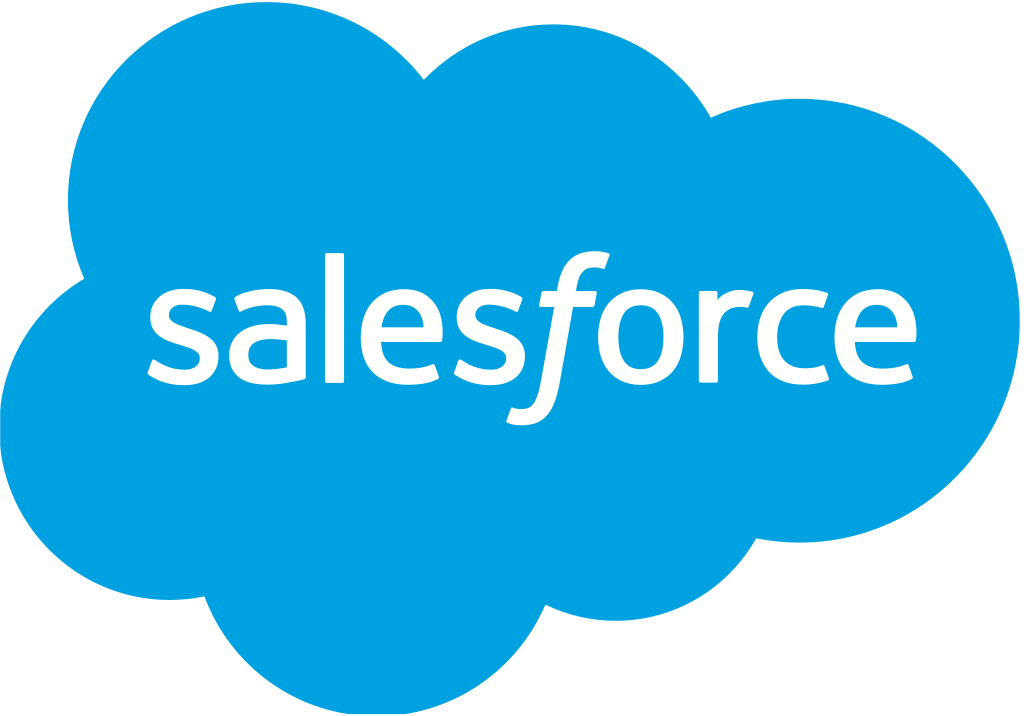 How much does a CRM or Marketing Automation migration cost?
Pricing depends on how many objects and records you want to migrate; we will connect our tool to your CRM to give you an accurate costing.
We have answers to your questions...
We can help you migrate from your CRM or marketing automation platform to HubSpot in 4 to 6 weeks, in some cases it can be done sooner. In step 1 of the project, we will create a data migration strategy we will scope the volume and size of data and estimate the time needed for a full migration.
We need to meet with the people who have a stake in the CRM project. For example, we will meet with team members from sales, marketing, and support. That way, we can understand each team's requirements for the CRM project.
You can continue using your CRM or marketing automation tool while we are doing a complete migration, after which we will run a delta migration or partial migrations to sync the modified records since the complete migration started.
Let's talk about your CRM migration project