Seamless Transition from Marketo, Pardot, and ActiveCampaign!
Pain-Free HubSpot Migration – Swiftly Move Your Marketing Assets, Save Time, and Unlock the Full Potential of HubSpot.
Get your CRM data migrated fast
2x
faster than an average agency
2x
faster than an average agency
Check out our latest award
Are you struggling with a time-consuming and complicated marketing asset migration process and unsure how to leverage HubSpot's functionality fully?
Do not let the daunting migration process hinder your marketing efforts and limit your ability to grow your business. Fumbling with the transition can lead to wasted resources and missed opportunities.
Choose our proven migration service that swiftly transfers your current marketing assets to HubSpot, and let our experts guide you in unlocking the full potential of HubSpot's powerful features, giving you the edge you need for success.
Is your HubSpot migration project making you think:
Complex migration process with many challenges
---
Potential data loss, integration issues, and downtime
---
The learning curve and customization requirements
---
Resource allocation for budget, personnel, and training
---
Questioning successful migration and HubSpot optimization
---
TECH STACK WE WORK WITH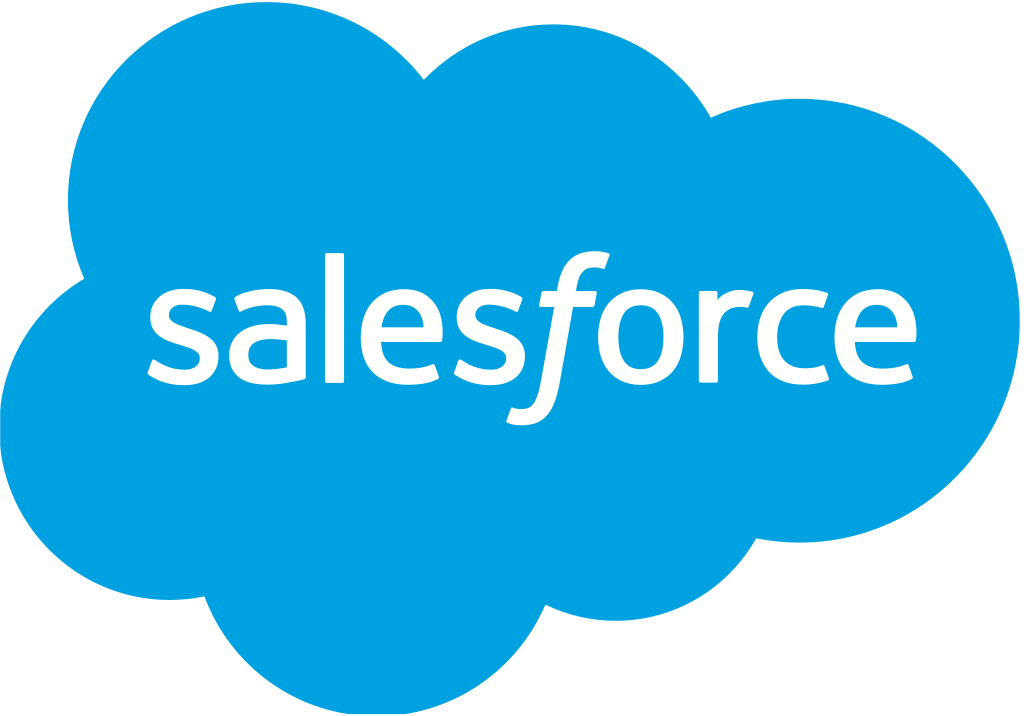 How much does a Marketing Automation migration cost?
Pricing depends on how many objects and records you want to migrate; we will connect our tool to your CRM for an accurate costing.
We have answers to your questions...
We can help you migrate from your CRM or marketing automation platform to HubSpot in 2 to 6 weeks; sometimes, it can be done sooner.
We need to meet with the people who have a stake in the CRM project. For example, we will meet with team members from sales, marketing, and support. That way, we can understand each team's requirements for the CRM project.
You can continue using your CRM or marketing automation tool while we are doing a complete migration, after which we will run a delta migration or partial migrations to sync the modified records since the complete migration started.
We've successfully helped hundreds of businesses migrate from various marketing automation tools, including Marketo, Pardot, and ActiveCampaign, to HubSpot.
Let's talk about your marketing automation migration project