Customized HubSpot Programmable Automation Tailored to Your Unique Needs
Automation Solutions Designed to Streamline Operations and Drive Growth
Get your CRM data migrated fast
2x
faster than an average agency
2x
faster than an average agency
Check out our latest award
Are you struggling to fully customize HubSpot to align with your unique business processes? Tired of wrestling with the constraints of predefined workflow actions?
Continuing with inflexible automation solutions could lead to wasted time, resources, and missed opportunities for growth. Strained budgets and inefficiencies in managing an in-house development team can further hinder your progress.
Our team is here to help you architect and build HubSpot programmable automation tailored to fully customize HubSpot to your business processes to drive efficiency, and foster growth, all while keeping your focus on what truly matters – your business success.

Take the first step towards a more efficient and customized HubSpot experience by contacting our team today. Let's discuss how we can transform your business processes with our tailored HubSpot programmable automation services.
Is your HubSpot migration project making you think:
Technical complexities can hinder project progress and success.
---
Steep learning curve and resource requirements for implementing automation
---
The learning curve and customization requirements
---
Resource allocation for budget, personnel, and training
---
Questioning successful migration and HubSpot optimization
---
TECH STACK WE WORK WITH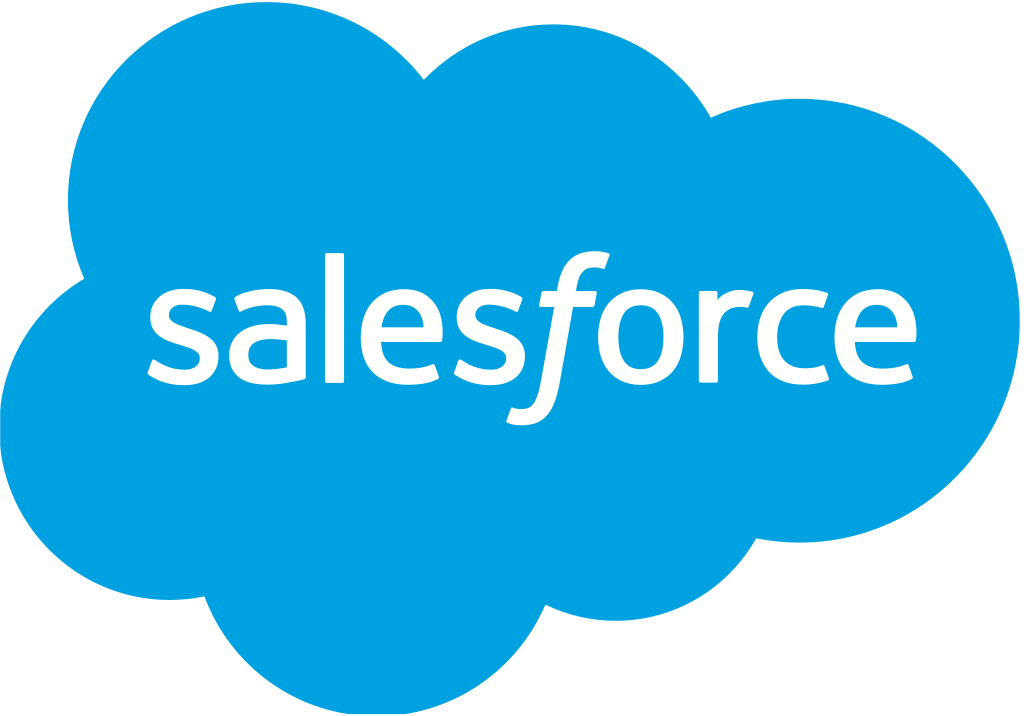 How much does a HubSpot programmable automation cost?
The cost can vary greatly depending on the complexity of the project.


We have answers to your questions...
We have over ten years of experience in the industry, and we have successfully helped hundreds of businesses implement programmable automation.
We need to meet with the people with a stake in the project. For example, we will meet with sales, marketing, and support team members. That way, we can understand each team's requirements for the project.
We work with clients to understand their current and future needs and build solutions that can easily scale with their business growth. Our custom automation is designed with modularity in mind, allowing for easy updates and adjustments as requirements change.
We offer comprehensive support and maintenance services. This includes ongoing monitoring of custom automation, proactive identification of bottlenecks or performance issues, and regular optimization to ensure maximum efficiency. We also provide updates and adjustments as needed so that you can keep your automation aligned with your evolving business needs and industry best practices.
Let's talk about your marketing automation migration project