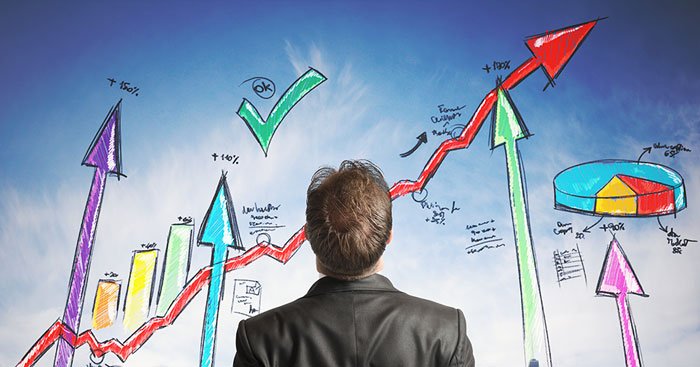 15 Marketing Automation Statistics That Will Amaze You
"Show me the ROI!" seems to be a current phrase that summarizes what global markets demand of marketing strategies. However, it wasn't easy for marketing to show concrete results of its strategies until some years ago until Inbound Marketing made its appearance in the world.
Thanks to the integration between marketing and sales that Inbound achieved, showing ROI isn't an impossible request to accomplish anymore but a true demonstration of what this smart method can deliver to businesses.
In the last years, Inbound Marketing has collected an interesting statistics database that proves this really works. So, let's see some of the most amazing numbers gathered by several Inbound agencies and specialists.
Email Monday blog delivers these four following stats:
1. "Marketing automation is used by 42% of companies, CRM / sales automation systems by 54%, while Email marketing technology has the highest adoption. It is used by 82% of companies." (Ascend2 "Marketing Technology Strategy," August 2015)
2. "80% of marketing automation users saw their number of leads increase, and 77% saw the number of conversions increase." (VB Insight "Marketing Automation, how to make the right buying decision" 2015)
3. "67% of B2B marketers say they see at least 10% increase in sales opportunities through lead nurturing, with 15% seeing opportunities increase by 30% or more." (DemandGen "2014 Lead Nurturing Benchmark Study" 2014)
4. "88% of top-performing companies are effective in routing "hot" leads to Sales vs. 57% of All Others." (Aberdeen Group "State of Marketing Automation: Processes that Produce" 2014)
Hubspot also has constantly been gathering essential data about Inbound Marketing results:
5. "Nurtured leads make 47% larger purchases than non-nurtured leads." (The Annuitas Group)
6. "Relevant emails drive 18 times more revenue than broadcast emails." (Jupiter Research)
7. "Gartner estimates a 15% savings on creative production with marketing automation." (Gartner Research)
8. "Companies that automate lead management see a 10% or greater increase in revenue in 6-9 months." (Gartner Research)
9. "46% of marketers with mature lead management processes have sales teams that follow up on more than 75% of marketing-generated leads." (Forrester Research)
10. "25% of marketers who adopt mature lead management processes report that sales teams contact prospects within one day. Only 10% of marketers report the same follow-up time without mature lead management processes." (Forrester Research)
11. "Companies that excel at lead nurturing generate 50% more sales-ready leads at 33% lower cost." (Forrester Research)
12. "Businesses that use marketing automation to nurture prospects experience a 451% increase in qualified leads." (The Annuitas Group)
Finally, Capterra has underlined –among others- these three solid statistics about Inbound Marketing's success:
13. "Monthly Google searches for "marketing automation" have grown by 22%, from 12,100 in Feb 2014 to 14,800 in January 2015."
14."79% of top-performing companies have been using marketing automation for two or more years." (Pardot)
15. "Companies using marketing automation generate twice as many leads as those using just email software." (Autopilot)
With these numbers, marketers have the chance to strengthen their proposals and strategic planning.
Is your company using this kind of data to support marketing plans? Is it truly an essential improvement from traditional marketing strategies? Share your ideas.
Master HubSpot tools & unleash a world of endless possibilities!
Unlock Your HubSpot Powerhouse: Contact Us to Transform Your Digital Journey!
Start your onboarding
Subscribe to our blog
The best information about inbound marketing, sales, guides and migrations.
Related Reads
HubSpot Stuff That Makes Us Happy :-)
One thing we love about HubSpot is that it's a platform that's always changing. The technology company constantly seeks to optimize the ...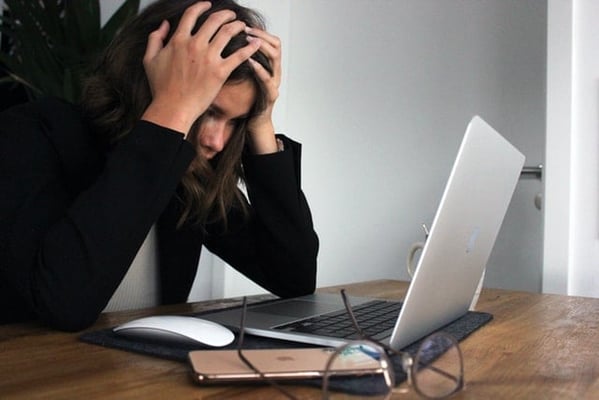 HubSpot Payments: The Essential Guide
If your business is growing rapidly and you need to take it to the next level, you may have noticed how painful and messy payments can be. ...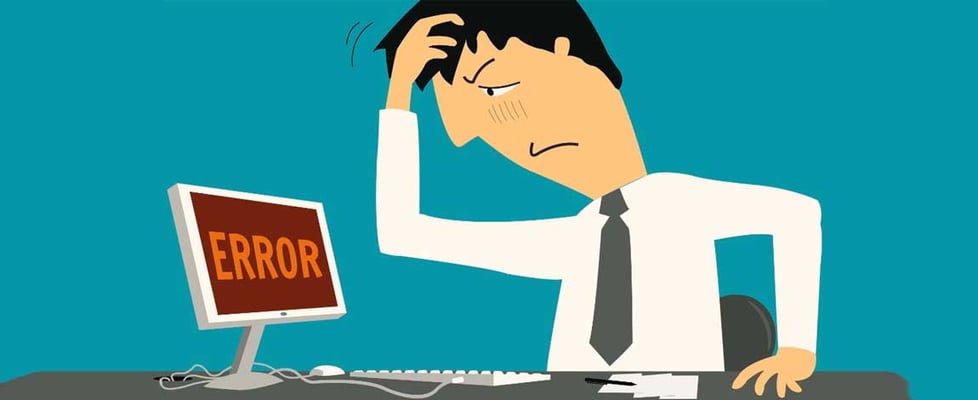 11 Mistakes to Avoid When Using HubSpot
Over many years of helping companies implement and grow their business using HubSpot, we've come across some common mistakes that are made ...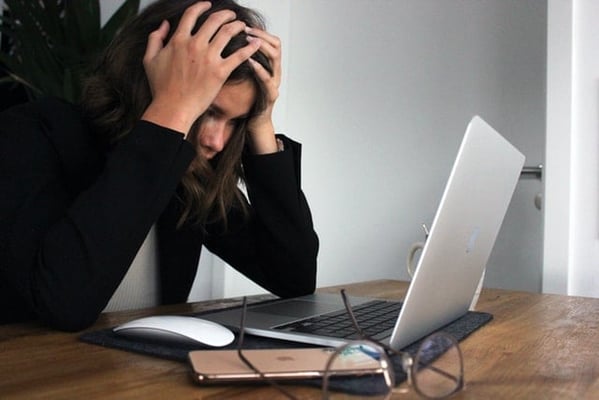 Common Problems with HubSpot and How to Solve Them
If you're considering switching from a simple CRM to HubSpot, you've probably noticed the numerous blogs and articles out there talking ...