One thing we love about HubSpot is that it's a platform that's always changing. The technology company constantly seeks to optimize the experience and improve the usability of its platform, both for its users and customers.
Whether you're using the free version of a Hub or an Enterprise version, many of these updates are meant for everyone, which means every user has reason to celebrate.
CRM
Let's start with the core of HubSpot, its CRM. Everything starts here and despite being one of the most powerful on the market, it always has room for opportunity.
Restore Deleted Dashboards
One of the biggest headaches for many teams was how due to carelessness or accidents, a dashboard that had been used in the past was eliminated. This generated frustration and anger, but no more. It is now possible to restore any dashboard that was mistakenly deleted (as long as it is within the first 14 days after its erase). This feature is available in all versions of HubSpot.
More Security, Better Reputation
To ensure better deliverability, HubSpot enhanced their email delivery security processes and improved their delivery scanning to ensure no spam leaves HubSpot, giving them, and all who use the feature, a better reputation. A good reputation is important in life, but even more so if you want to send mass emails.
Salesforce Integration Errors
Although it is something that no one likes to run into, there is room for failure in every integration. That is why HubSpot released a beta that allows you to see all the imports that have been made on a single page, filter them to obtain important details. and easily find the error that is impacting your integration to correct it.
Marketing Hub
HubSpot continues to improve one of its oldest and most popular Hubs, Marketing. It comes with updates that will make social campaign management simpler, providing a more intuitive eCommerce experience.
Social Media Posts From Mobiles
Today's marketers can't wait to be at their computer to manage campaigns or create new content. However, HubSpot's new feature connects their Social Media tools to the company's mobile phone platform. You will be able to visualize, publish, schedule posts, and create drafts from anywhere you are. You can see this in the Professional and Enterprise versions of the Marketing Hub.
Collaboration Sidebar in the Email Marketing Editor
To make the tool more efficient and allow teams to work together, a major update is the collaborative sidebar that allows you to leave notes, comments, tasks, and even calendar invites within the email editor. This offers a more comfortable space where multidisciplinary teams can communicate. Additionally, the feature includes the ability to highlight comments and view conversation history for clarity.
Forms with Payment
To shorten and simplify the purchase cycle, this new feature allows payments to be made directly from a form. Both form information and payment information are captured, allowing your team to build automated flows that can be triggered by payment status or form entry. You can find this feature in all Marketing hubs except the free Hub.
Recommendation Module for E-Commerce
Whether you're using Shopify or HubSpot directly, this update allows your marketers to add products to their emails with 4 default filters that make it easy to display product information to customers. This tool will be available to HubSpot Professional and Enterprise users only.
CMS Improvements
Just because your HubSpot website works great doesn't mean it's impossible to make a few more optimizations. Although these are less visible to the end user, they're small tweaks that definitely improve the experience.
Option to Ignore the Cookie Banner
With this feature, your end users can dismiss the cookie consent banner without having to accept or reject them, allowing a more fluid navigation. This works especially well if, due to internal policies, your site does not necessarily require an "opt-in".
Facebook API Improvement
In addition to the Facebook Pixel, you can now use the Facebook Conversions API for better pageview tracking. Now, you won't only depend on the information that Meta gives you and you will have the possibility of better retargeting to those anonymous users who do not have cookies enabled.
LinkedIn Conversion Events
One of the least exploited social networks (mainly due to the difficulty of following up on campaigns) receives a high-impact improvement. With this new feature, you have the possibility of adding conversion events to your LinkedIn campaigns, allowing you to have greater visibility of each stage and changes your prospects go through (the same way you can with Google and Facebook).
Operations Hub
Being the most recent Hub, the Operations Hub is one of the toolkits that requires the most updates. Due to the very nature of this Hub, the dependence on other integrations means that the need to update is constant.
Command Center for Data Quality
This new feature for your operations team and platform administrators allows you to detect and correct possible integration and data synchronization errors at a glance. To find this new section, go to Reports and then click on Data Quality. In the command center, you will have a view of properties and logs with errors, duplicates, and format failures.
Artificial Intelligence to Correct Formatting Errors
With the help of artificial intelligence, you can now automate formatting rules for a cleaner and more consistent database that results in a better customer experience. For example, you can create a simple rule that automatically capitalizes the initial of each registered name and see a summary of all contacts affected by the change.
Service Hub and Sales Hub
Finally, we've arrived at the improvements for these two Hubs, which are not the least important because they are the last. At the end of the day, we know that the Service Hub is home to one of the most important parts of your business income: the end customer.
Customer Surveys Reminds
Receiving feedback from your customers is essential to keep growing, as they are the ones who set the tone for what needs to be improved and what already works well. Surveys are one of the most used ways to obtain this feedback. However, the expected number of responses is not always received. Whether by default, lack of interest, or other reasons, it's common for these surveys to go unanswered, so now it's possible to schedule a resend for non-responders with the click of a button.
Create Purchase Orders from HubSpot
This necessary update in HubSpot's integration with NetSuite makes the flow shorter and more efficient. It is now possible to send purchase orders in NetSuite directly from a Hubspot sale. This not only makes the flow simpler, but automatically adds all the pertinent information of each deal without having to transcribe the information from one platform to another.
These are the main updates that HubSpot received during August, making this tool one of the most powerful on the market. If you're still having trouble getting the most out of HubSpot, or these enhancements made you think HubSpot might be a good solution for your business, get in touch. I'd love to chat about how HubSpot can fit into your growth strategy.
Master HubSpot tools & unleash a world of endless possibilities!
Unlock Your HubSpot Powerhouse: Contact Us to Transform Your Digital Journey!
Start your onboarding
Ranya Barakat
Ranya is a serial entrepreneur with over 8 years of experience working on the HubSpot CRM. She loves pushing her sleeves up , and getting s*** done. When she is not running her HubSpot partner agency, you can find her upside down on her yoga mat.
Subscribe to our blog
The best information about inbound marketing, sales, guides and migrations.
Related Reads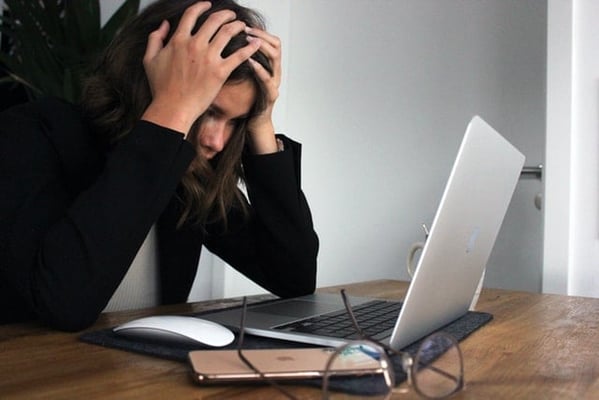 HubSpot Payments: The Essential Guide
If your business is growing rapidly and you need to take it to the next level, you may have noticed how painful and messy payments can be. ...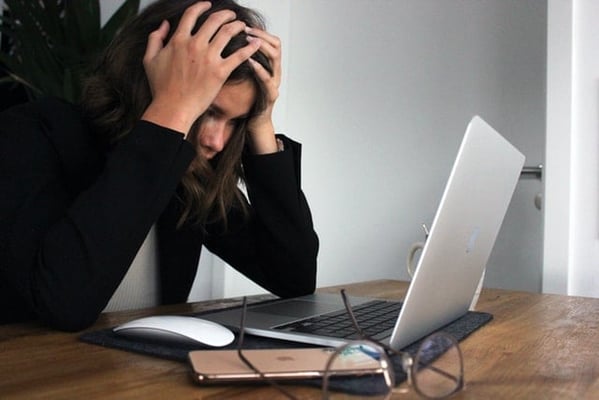 Common Problems with HubSpot and How to Solve Them
If you're considering switching from a simple CRM to HubSpot, you've probably noticed the numerous blogs and articles out there talking ...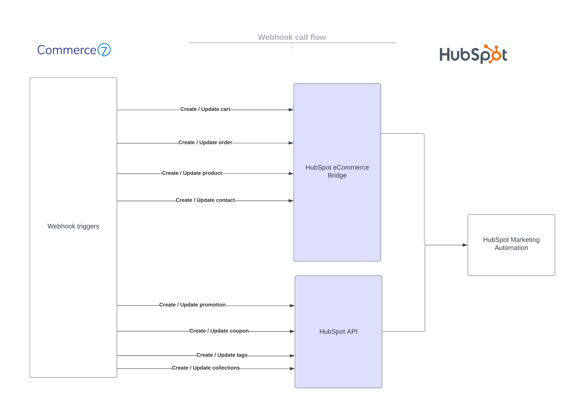 Data-Driven Marketing Strategy Using HubSpot Integration
Client Located just east of San Francisco in the historic Livermore Valley, Wente Vineyards is recognized as one of California's premier ...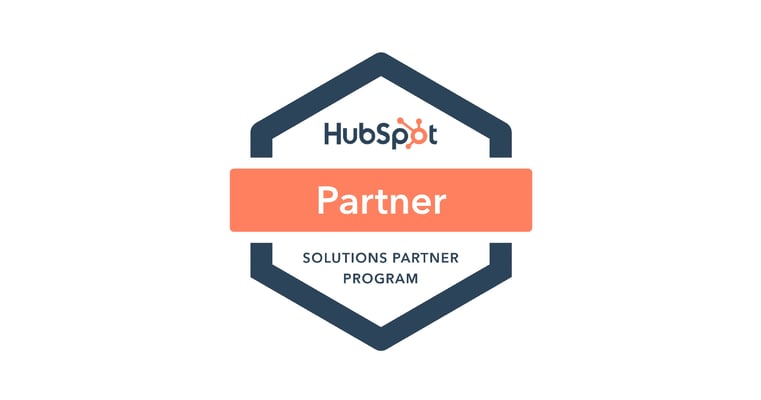 The top 5 HubSpot integrations partners
If you're looking for a partner to integrate your tech stack with HubSpot's CRM, but the list seems endless and overwhelming. Besides, how ...