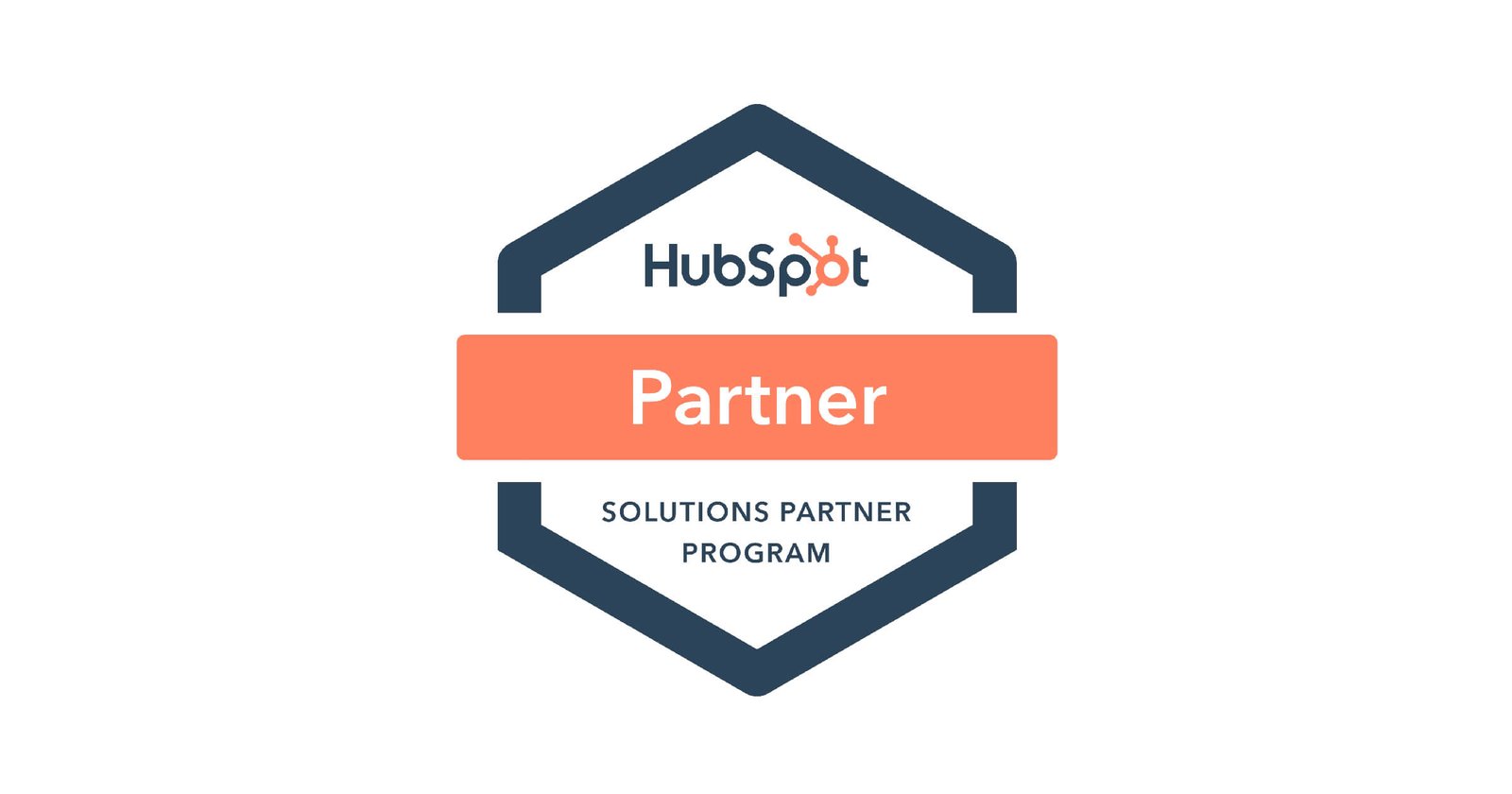 The top 5 HubSpot integrations partners
February 24, 2022
4 MIN READ
If you're looking for a partner to integrate your tech stack with HubSpot's CRM, but the list seems endless and overwhelming. Besides, how do you even know if the partner you choose is the right one for you or not?
Don't worry, the first thing you should do is narrow down your search to a few options and then start from there to choose the one that best suits your needs.
Yes, HubSpot has a directory listing all solution partners who can help you implement and configure HubSpot, but how do you choose from over 6,000 alternatives?
The first thing you should understand is what the tiers in the HubSpot Partner program truly imply. You've undoubtedly heard of Gold, Platinum, Diamond, and Elite agencies, but most of the time that doesn't tell you much. HubSpot gives its partners ranks based on a variety of criteria:
Managed Monthly Recurring Revenue: The total value of the monthly HubSpot subscriptions fee for all accounts managed by a partner is an indication of the number and size of accounts handled by a solution partner.
Sold Monthly Recurring Revenue: The total value of the monthly HubSpot subscriptions charge for net new accounts a partner contributes to HubSpot is used to measure this. This indicator measures a partner's ability to design and sell their HubSpot solutions to new clients.
Customer Retention: Customers who are delighted with your service don't churn. When assessing partners, HubSpot takes this into account.
App usage: How many features do the agency use with their customers? HubSpot wants to ensure that clients get the most out of the tool, therefore it assesses how many features the firm utilizes with its customers.
Certifications: The total number of certifications a solution partner team has, this metric ensures that Solutions partners teams have the required knowledge to use and set up Hubspot for their customers.
For over eight years, CRM Toolbox has been a HubSpot solution partner, initially as a full-service Inbound agency specializing in HubSpot (now known as IDS Agency). Then we changed our business model to focus on what we love to do, HubSpot migrations and integrations services to assist both enterprises and other HubSpot solution partners.
We helped more than 400 businesses with these data solutions. As we have been doing this for so long, we have a solid understanding of who knows how to do it and do it well, and who to avoid. Here is how we see it:
Lynton is one of HubSpot's most popular Elite Partners, having more than a decade of experience working side by side with HubSpot and an executive team that has no intention of slowing down.

The agency specializes in creating Inbound Marketing strategies, so they have a multidisciplinary team that includes developers, designers, content creators, and more to offer their clients a 360 package when thinking about marketing strategies.

Founded in 2009, it is one of HubSpot's most experienced partners, so you can rest assured that they will always know what they are doing and, like the vast majority of digital agencies, they are integrated by collaborators in different parts of the world, which gives them a level of international experience that will surely bring value to your strategy, as well as the ability to work with customers across the continent.

Their work methodology is based on the Agile methodology, so once you hire them, you will have weekly meetings where they will discuss the progress of each sprint, as well as the expected scope for the following week, giving you constant visibility of the integration project process.

And, speaking of integrations, they work with the major integrations, such as NetSuite, Microsoft Dynamics, Salesforce, etc.
Trujay can handle any CRM migration, regardless of the software. Unlike other suppliers, Trujay aims to avoid technical lingo in order to provide a straightforward data migration approach with the leading software on the market (HubSpot, Salesforce, Zoho, Zendesk, Pipedrive, and Microsoft Dynamics).

One of their key competitive advantages is their migration wizard. A self-service migration tool with a simple UI to help with CRM migration

They also have a team of experts that can help with more complicated bespoke integrations, as well as data care support, such as database cleaning, email verification, and general implementation.
Aptitude 8 is one of the few firms to embrace RevOps as much as it has. This HubSpot Elite partner is clear about the need for aligning sales, marketing, and customer service in a unified vision, with shared goals, and most importantly, with data that circulates freely without barriers between departments or silos of information.

If you're searching for a Salesforce to HubSpot transfer, they may be one of the most intriguing alternatives since, in addition to specializing in HubSpot, they have one of the most Salesforce-savvy teams on the entire HubSpot partner network.

Their 100% remote team allows them to work with customers from all over the world and gives them the same service, because being natively remote teams, they all have a strong focus on effective communication and process clarity, this avoids friction with their customers when there is no representative physically attending the account.

In addition, their approach to 8 key components of b2b (hence the name) focuses on Marketing Automation, CRM, Billing, Billing, Sales Retention, Web Design & Development, Demand Generation, Analytics & Data, and Strategy. For each of these pillars, they have a team of specialists who go into detail on each of the edges to deliver 360-degree marketing, sales, and customer retention plan based on complete data and software integrations.
Don't be discouraged by the fact that their offices are located in Europe (Germany, Belgium, and Holland). This agency has a physical presence in these countries, but its reach goes worldwide thanks to a team that has support in 6 different languages (including Spanish and English, obviously). Their strength lies in the integration of HubSpot with other systems, regardless of the complexity required.

They also have some ready-to-use solutions, such as their free integration with Google Maps that will show you the origin of each of your contacts on a map, as well as more complex ones like SAP (in which they specialize), Oracle, Microsoft Dynamics, and Salesforce.

Their mission is to build bridges between different tools and they do it with a team of more than 20 specialists.

They can also do integrations with eCommerce platforms such as Shopify, Magento, Prestashop, and Bigcommerce, or more specific issues such as integrating it with a payment gateway like Stripe. Basically, if integration is possible, Elixir will find a way to build the bridge that brings them together.
With a remote team, this company specializes in integrations and consulting about the good use of HubSpot, and to test their knowledge you can see a couple of applications they developed directly: Lead Rotation and WhatHub.

Leadsruptive is a HubSpot Elite partner and, as their name suggests, they are looking to bring a new, fresh and disruptive approach to how you manage your contacts and your CRM.

All the partners mentioned above are excellent integrators and, as you could read, each one has its own strengths. I
f you need help to scope your integration or data migration to HubSpot schedule a call with me.
Master HubSpot tools & unleash a world of endless possibilities!
Unlock Your HubSpot Powerhouse: Contact Us to Transform Your Digital Journey!
Start your onboarding
Ranya Barakat
Ranya is a serial entrepreneur with over 8 years of experience working on the HubSpot CRM. She loves pushing her sleeves up , and getting s*** done. When she is not running her HubSpot partner agency, you can find her upside down on her yoga mat.
Subscribe to our blog
The best information about inbound marketing, sales, guides and migrations.
Related Reads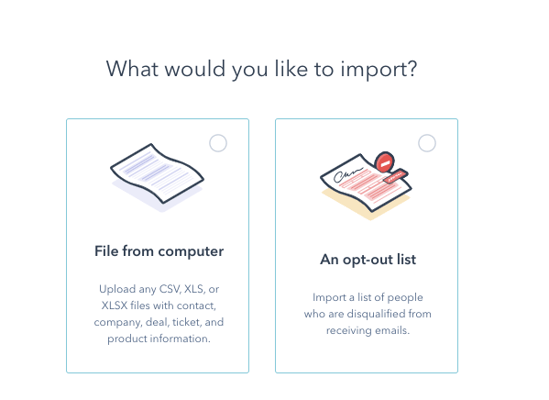 Manual Daily Job vs. 1 Time Integration
One of the main pains any company faces is how new tools are integrated into already established processes. Sometimes, this generates the ...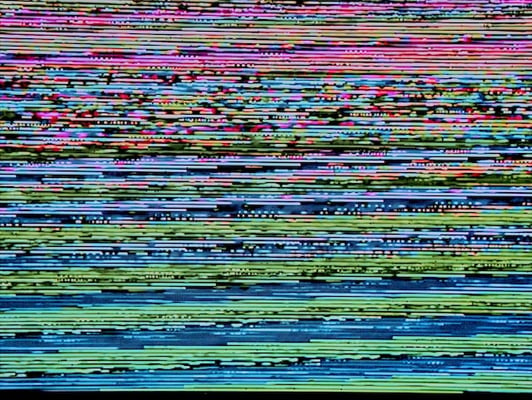 10 Problems From the Disconnect Between Systems and Data
One of the main consequences, when a company begins to grow, is the need to resort to different systems and programs to make the operation ...
HubSpot Stuff That Makes Us Happy :-)
One thing we love about HubSpot is that it's a platform that's always changing. The technology company constantly seeks to optimize the ...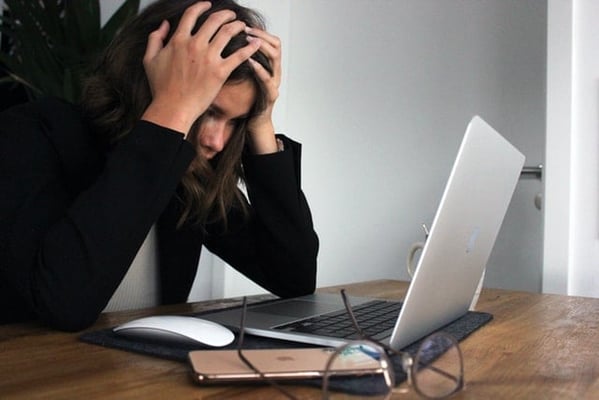 HubSpot Payments: The Essential Guide
If your business is growing rapidly and you need to take it to the next level, you may have noticed how painful and messy payments can be. ...