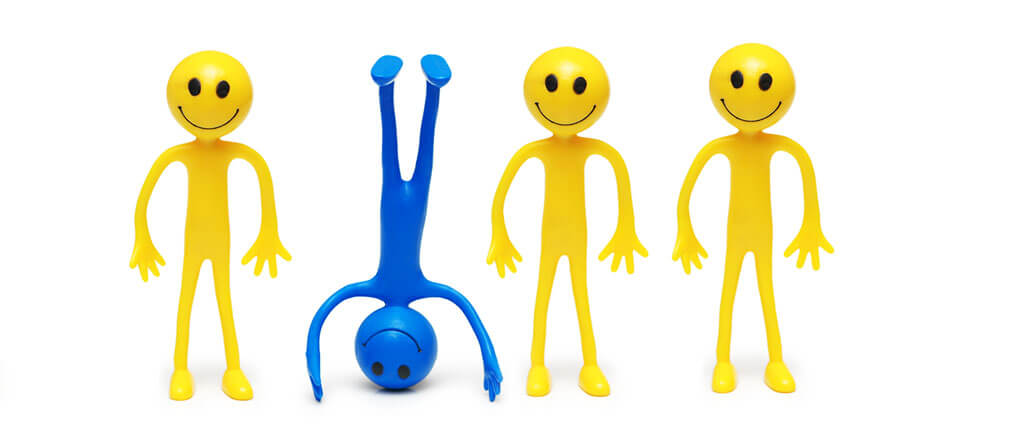 4 Content marketing trends to use in your lead generation strategy
August 09, 2016
3 MIN READ
Do you remember the Golden Snitch? that tricky, annoying, and super fast little flying ball that Harry Potter had to catch to win a Quidditch game? Well, customers are like Golden Snitch balls.
Consumer behavior is a constantly evolving variable in every digital marketing strategy and Inbound Marketing strategy. One crucial factor for our business is that all the effort we put into making killer content to attract prospects to our website can be wasted if people finally don't engage.
Is your lead generation strategy going down? Are you currently unhappy with your demand generation results? Are you wondering why your amazing content isn't provoking your audience anymore, even though you have a great website and popular social media profiles?
The key is to constantly follow market trends to know exactly where your prospects are right now, what they are reading, how they are reading it, when and why.
Let's take a look at some of the major trends in content marketing. Forbes Top Ten social media influencer and digital marketing guru Jeff Bullas underlines the following trends:
User-generated content
There isn't better advertising than a customer recommendation. Well, let's encourage our clients to write and share their happy experiences with our brands, and you'll see how people will come and want to know more about you.
"The company produced Coke bottles with customers' names on the labels and handed them out throughout different cities. They asked the customers to share pictures of their personalized coke bottle on Twitter and other social media platforms. The company attributes the campaign to a 2% increase in US sales."
Interactive storytelling
According to Bullas, people now want to be a part of the stories instead of just being targeted as consumers. But, what does interactive mean? "By interactive storytelling -Bullas says- I mean that you can present your content through or with images, videos, infographics, quizzes, calculators, assessments, generators, or graders."
Why interactive content marketing is a must? Because it's unforgettable, compared with the plane and non-interactive content, and stimulates a higher level of engagement with your brand.
Episodic content
How many people do you know that are following a TV series? Another good way to make content irresistible is to do it in series, telling a story in chapters bounded by a narrative structure with suspense, highlights, and breaks.
"This technique never fails to generate curiosity about your brand -Bullas explains-. For instance, an example of episodic content is Serial. Serial changed the podcast game and produced a captivating story in weekly, hour-long segments. Every episode of Serial ended with the host leaving her audience with a cliffhanger, thus creating a desire to hear the next episode."
Personalized content
People want to be treated like people, not just consumers or customers, and reward brands that are really worried about them.
"For instance Paramore, an American rock band's merchandise store, uses geo-location data to direct visitors from different parts of the world to their respective pages. This helps the buying process for customers as they are able to see prices in their national currency."
SEO
A beautiful content marketing piece could end as a waste of time (and money!) if nobody sees it. So, SEO must be an essential part of your content creation process always. Remember that organic search helps to create not just customers but fans of your brand.
More budget to content marketing
"71% of marketers are getting an increased content marketing budget", Bullas quotes Hubspot. Besides, "according to the Content Marketing Institute, 54% B2B marketers will increase their budget for content marketing significantly over the next 12 months."
Also, the Content Marketing Institute underlines other trends that every marketer should know:
Integration with sales. As companies are integrating marketing automation software, they are finally solving an old business issue: the cold distance between marketing and sales teams. Now, company leaders have understood that they can achieve better results by integrating them and sharing common processes and goals.
Types of content
Now how to wrap and deliver content. Recently, Hubspot released a report about its Consumer Behavior Survey 2016, which shows exciting data:
Videos! are still the number one type of content that people like to consume (55%), followed by social media posts (52%) and news articles (49%).
But, wait! This ranking is different from what people would like to see more of n the future:
45% want more social media posts
44% of news articles
43% videos
33% online classes and educational content
Use this info, and of course, combine it with other sources to have a wider view of your prospect's content consumption habits, and don't ever forget that this is just a snapshot of a moment. Who knows how it is going to be in just six months?
Which of this data best reflects the reality of your local market?
Master HubSpot tools & unleash a world of endless possibilities!
Unlock Your HubSpot Powerhouse: Contact Us to Transform Your Digital Journey!
Start your onboarding
Subscribe to our blog
The best information about inbound marketing, sales, guides and migrations.
Related Reads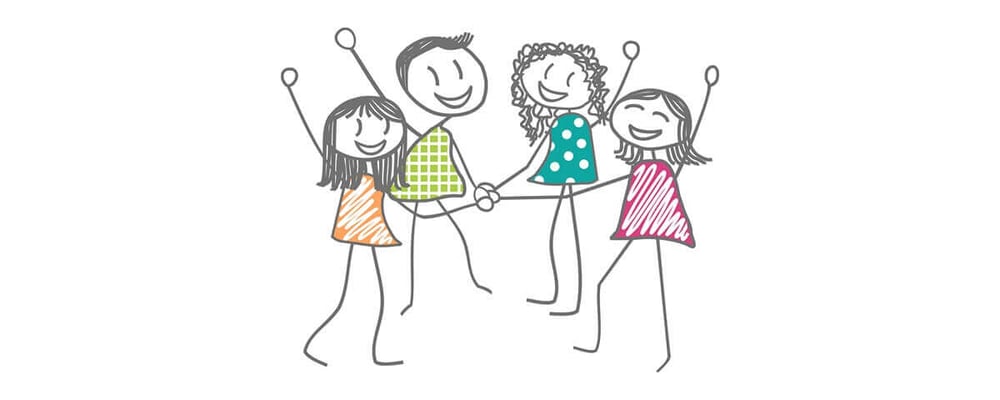 Why demand generation is important for inbound marketing
Don't get confused. Demand Generation and Inbound Marketing strategies are very different, but both strategies can work together to improve ...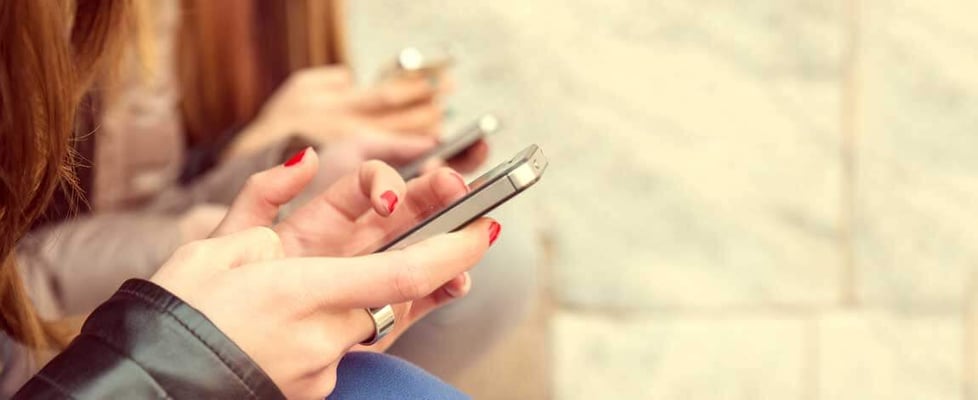 Is Your Website Mobile Friendly? Ask Google
Google has recently announced some changes that have left a state of panic across the digital landscape. Business and website owners who ...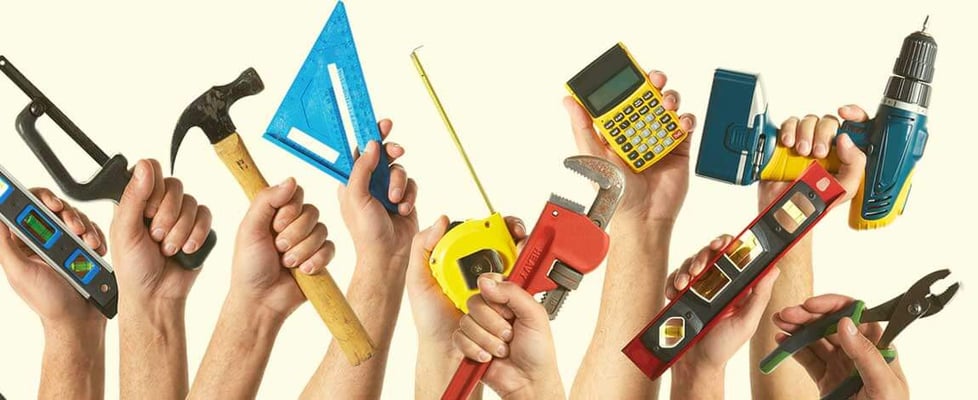 10 great books to improve the skills of every entrepreneur
Q1 is almost coming to an end, and the ball is rolling. If you are an entrepreneur, you will most probably be asking yourself the dreadful ...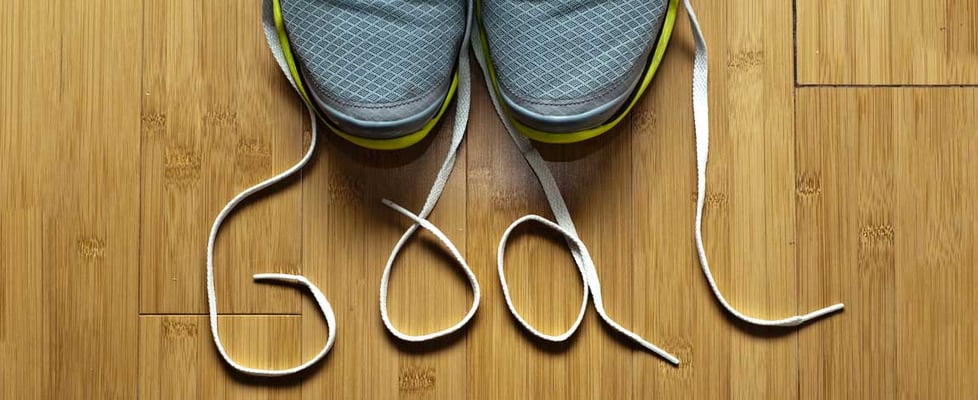 How to set your business goals
Businesses that have specific objectives and a detailed plan on how to reach these predefined objectives are usually more successful than ...