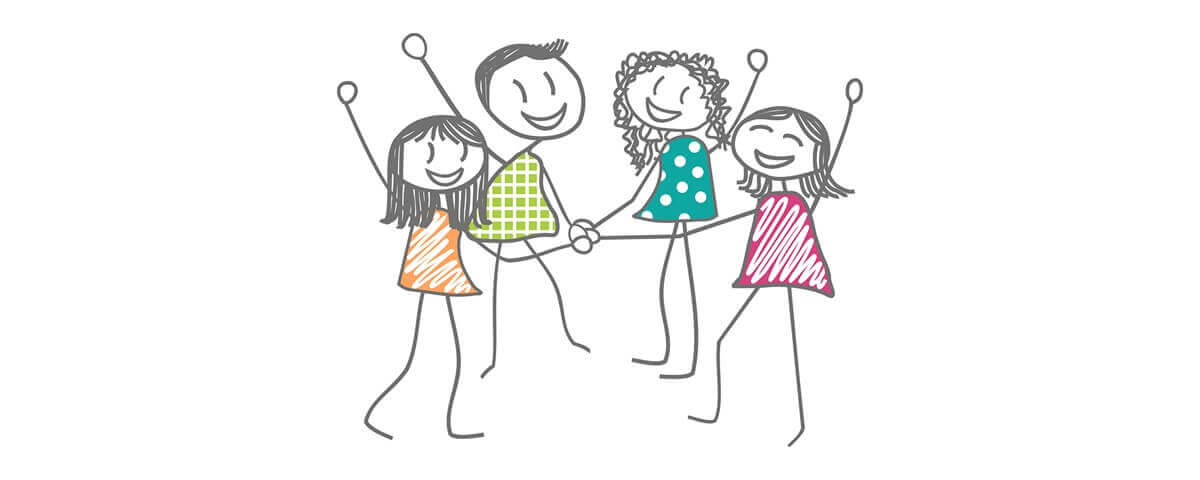 Why demand generation is important for inbound marketing
December 27, 2016
2 MIN READ
Don't get confused. Demand Generation and Inbound Marketing strategies are very different, but both strategies can work together to improve your company's results.
Yes, demand generation and inbound marketing could be considered twins. But, what are the main differences, beyond the obvious differences between Arnold and Danny?
According to Hubspot, Demand Generation is more focused on sales. "it's really just a new approach to driving revenue with traditional outbound marketing approaches.
Some cool technologies improve the last 50 years' worth of demand generation best practices, but there is nothing really and truly paradigm-shifting.
It is the same type of outbound marketing practices that prospects are getting more adept at shutting out-think unwanted cold calls (these days called warm calls), email blasts, list buying, TV commercials, sponsored webinars, and the like. The demand generation approach is really gravitated to by companies with sales-driven cultures that emphasize the cold call."
On the other hand, HubSpot explains that "Inbound Marketing is more marketing-centric, "it is all about creating content and viewing yourself, company, etc. as a publisher of content, that when combined with other inbound marketing best practices, can generate quality inbound leads for your business, inside and outside sales teams.
Inbound marketing leads are also less expensive than traditional outbound marketing approaches to demand generation.
This approach is adopted by forward-thinking companies that emphasize being where the marketplace is moving."
Ok, now, why do we need both?
Because both are essential tools to build relationships with your customers, and both provide you different channels for lead conversion. Why do we need to use different channels?
Because the best marketing and sales strategies are the ones that understand the many ways that people interact with brands every day, at different times, places, platforms, and forms of content, you can call them comprehensive, holistic, integral. As a result, it's smarter, safer, and it provides better results for long-term periods.
Demand generation involves a wider view of the entire business. "It wants to make sure that the sales team operates in such a way that customers become brand ambassadors to generate more demand -marketing and demand generation," expert Paul Monson says-.
It focuses on driving revenue-creating activities so that there is a return on the marketing investment. In addition, it will make sure that your content is targeting the best possible prospects for your products and services."
"Doing inbound marketing without demand generation is like flying without instruments - Mosenson underlines-. You know how to get the plane moving, but you don't know how to navigate to your destination. Demand generation guides inbound marketing by integrating it within a larger process that produces revenue for the firm."
More revenue
Through Demand Generation, your company can increase its revenue by having more opportunities to close new deals, and it's more efficient because the more prospects and leads you have, the cheaper the cost per acquisition. For example, "nearly 80% of companies not meeting their revenue goals attract 10,000 monthly website visitors or less," according to Hubspot's Benchmark Demand Generation Report.
On the other side of the coin, "for those exceeding their revenue goals, 70% report attracting more than 10,000 visitors per month."
What are the most effective Demand Generation tactics nowadays?
According to Smart Insights, all those that have visual and interactive content are the best tactics:
Did you know that companies with more than US$250,000 annual revenue have a cost-per-lead of US$ 26 to US$ 50?
Master HubSpot tools & unleash a world of endless possibilities!
Unlock Your HubSpot Powerhouse: Contact Us to Transform Your Digital Journey!
Start your onboarding
Ranya Barakat
Ranya is a serial entrepreneur with over 8 years of experience working on the HubSpot CRM. She loves pushing her sleeves up , and getting s*** done. When she is not running her HubSpot partner agency, you can find her upside down on her yoga mat.
Subscribe to our blog
The best information about inbound marketing, sales, guides and migrations.
Related Reads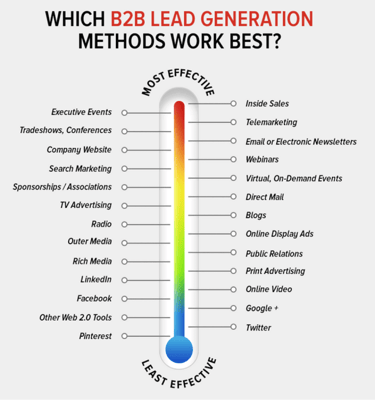 Demand generation GO with inbound - Leads aren't Pokemon to seek out
GOOD NEWS! … leads exist, they are really out there, but there's no need to go walk onto a highway and get hit by a car to actually find ...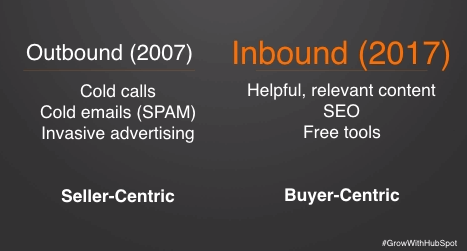 The future is now: why you need Inbound Marketing and Inbound Sales
Before getting into the matter at hand, I want to give credit where credit is due. HubSpot director Dan Tyre's amazing June 6th talk at the ...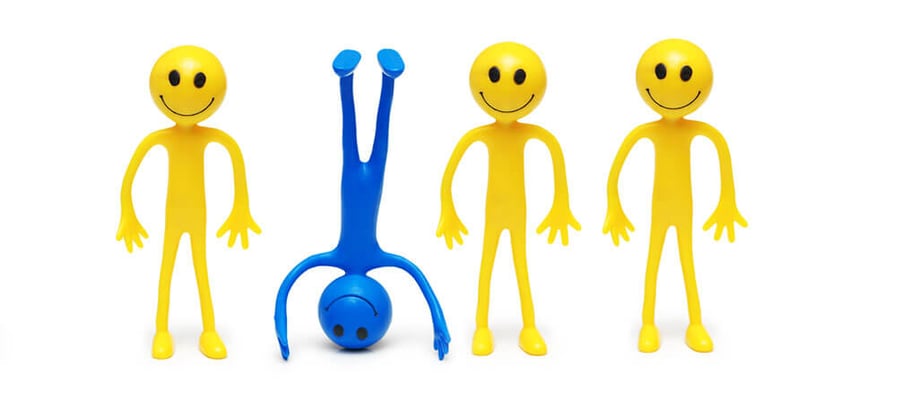 4 Content marketing trends to use in your lead generation strategy
Do you remember the Golden Snitch? that tricky, annoying, and super fast little flying ball that Harry Potter had to catch to win a ...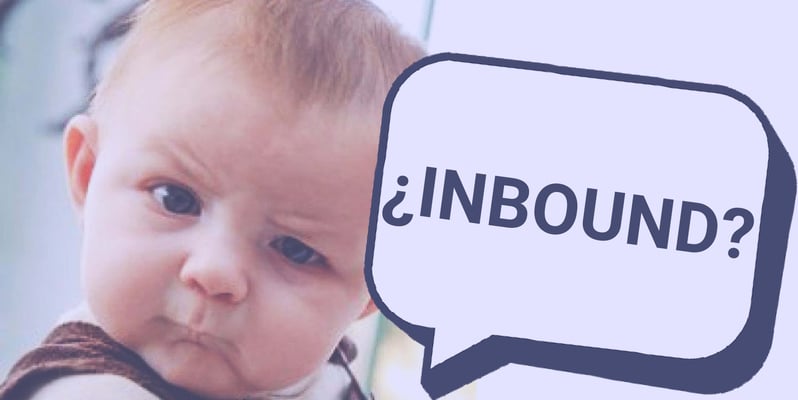 Digital Marketing Strategies - How skeptical of them are you?
Let's be honest and forthright ... we´ve been introduced to many new technologies and ideas in recent years. As a result, it is more than ...