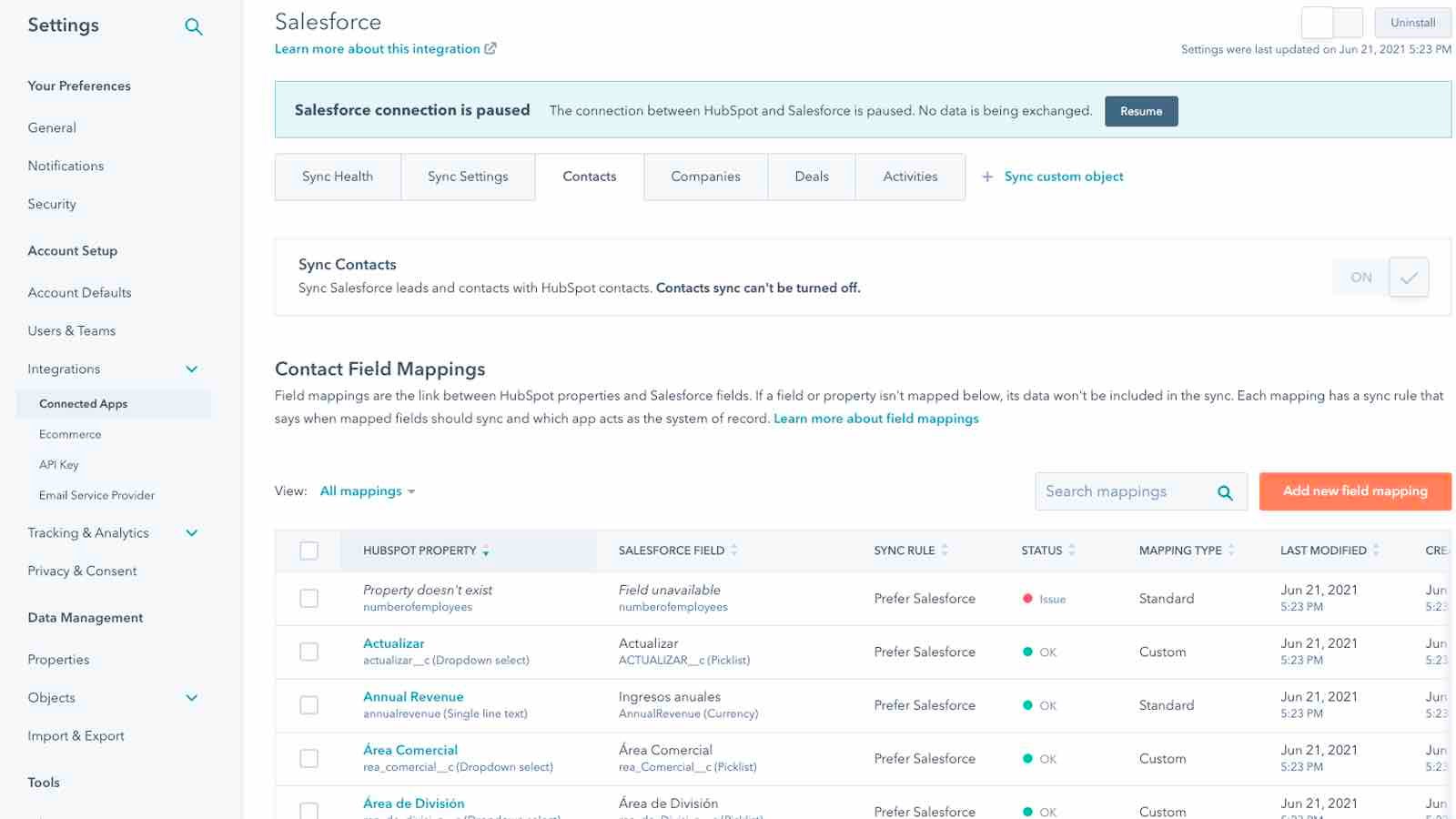 HubSpot Salesforce integration pros & cons.
The HubSpot-Salesforce integration allows you to seamlessly pass data between HubSpot and Salesforce and maintain consistency between your marketing and sales teams.
In this post, we've pulled all of these and their answers or solutions into one place. So if you're rolling out a HubSpot Salesforce integration now or shortly, read this first.
Pros
Getting started with the HubSpot-Salesforce integration is easy and requires no technical work.

Bi-directional sync, changes in one system are automatically synced to the other.

You can choose which records sync from HubSpot to Salesforce and automatically send lead intelligence data such as email opens, form submissions, website activity, and more to your sales team.

Send lead scores from HubSpot to Salesforce to help your sales team prioritize their outreach and save time.

Use details from Salesforce contacts or accounts to personalize marketing emails, segment your database, or send emails on behalf of a lead's assigned sales rep.

You'll never have to manually export a list from Salesforce to kick off a campaign or import the response from a campaign back into Salesforce.

When your sales team closes new customers, Salesforce will send revenue data from closed-won deals to HubSpot so you can attribute revenue to marketing campaigns.
Cons
1. Can't sync email
It is impossible to sync emails sent and logged in Salesforce to HubSpot and have them appear as timeline events.
2. Can't sync attachment
File attachments associated with Salesforce opportunities will not sync to HubSpot as attachments to Deals using the native integrations. Therefore, you need to consider a one-time migration for attachments via API or third-party tools if you migrate from Salesforce. Or build a custom integration if you want to keep using Salesforce and sync this data with HubSpot.
3. Can't sync line items
Product information for an opportunity in Salesforce integration does not sync back to HubSpot as Deal line items. Currently, opportunities/deals are passed from Salesforce into HubSpot only with the total amount of the deal.
4. Can't sync Salesforce cases
The native HubSpot-Salesforce integration does not support syncing of Salesforce cases with HubSpot tickets. To do this, you will need to build a custom integration using both HubSpot and Salesforce APIs or consider one of the IPaaS platforms that can support this.
HubSpot and Salesforce are two of the most powerful platforms in the market. And, when you integrate them, they become even more powerful. However, there's a lot to consider before jumping into an integration like this one - both good and bad.
I hope this post will help you make informed decisions about whether or not it makes sense for you to go ahead with HubSpot-Salesforce native integration or build a custom integration.
If you have any additional thoughts on what we've shared here or would like some guidance from our team as well, please don't hesitate to reach out. We're always happy to help.
Learn how to utilize every tool inside of your HubSpot.
Prepare your teams to take ownership of HubSpot and make the most out of your investment.
Start your onboarding
Ranya Barakat
Ranya is a serial entrepreneur with over 8 years of experience working on the HubSpot CRM. She loves pushing her sleeves up , and getting s*** done. When she is not running her HubSpot partner agency, you can find her upside down on her yoga mat.
Subscribe to our blog
The best information about inbound marketing, sales, guides and migrations.
Related Reads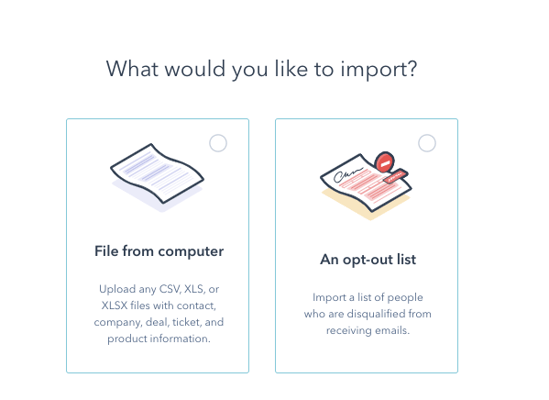 Manual Daily Job vs. 1 Time Integration
One of the main pains any company faces is how new tools are integrated into already established processes. Sometimes, this generates the ...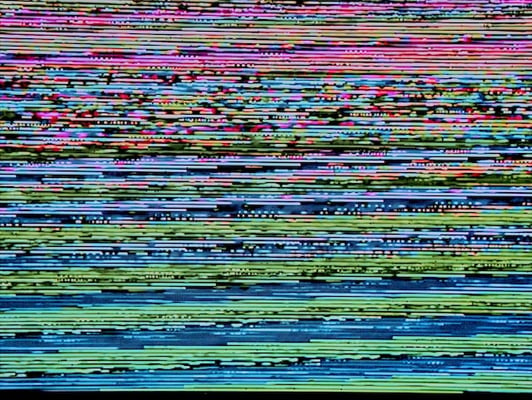 10 Problems From the Disconnect Between Systems and Data
One of the main consequences, when a company begins to grow, is the need to resort to different systems and programs to make the operation ...
HubSpot Stuff That Makes Us Happy :-)
One thing we love about HubSpot is that it's a platform that's always changing. The technology company constantly seeks to optimize the ...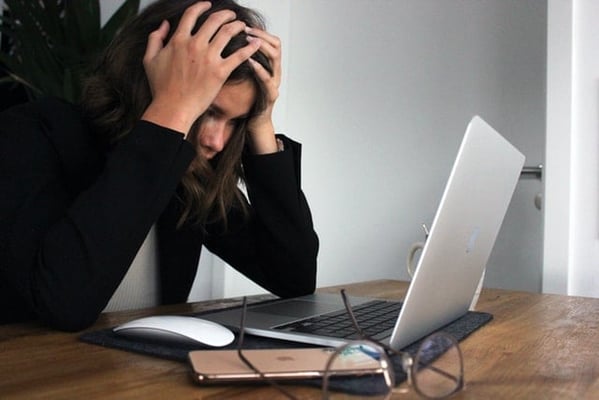 HubSpot Payments: The Essential Guide
If your business is growing rapidly and you need to take it to the next level, you may have noticed how painful and messy payments can be. ...