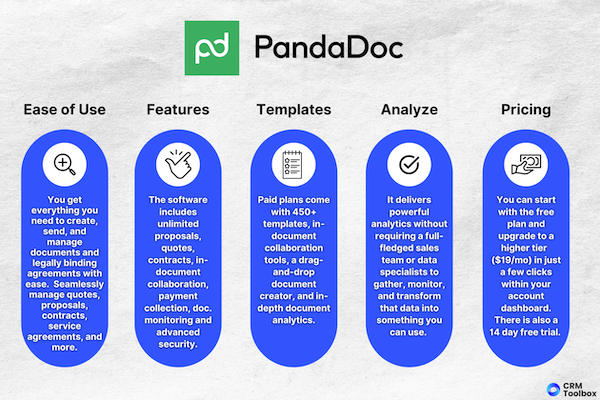 Top 5 HubSpot Integrations to Empower Your Sales Team
If you are reading this is because you are already a HubSpot user, or you are about to become one and want to assure yourself that it's worth it.
We have been a HubSpot partner for years. We use it for our own business, and we have helped hundreds of companies worldwide with implementing HubSpot.
Apart from all the known benefits of using an all-in-one tool for sales, marketing, and service, With over 500 integrations, HubSpot is the perfect choice for any business.
Here are the top 5 HubSpot Integrations that can empower your sales teams
Slack
If your company are using slack, with this HubSpot-Slack integration, your sales team can become more productive as they can
Create a task in HubSpot from any slack message
HubSpot has a slack integration that will allow you to create tasks quickly and easily. Add, click on the three dots on any message in your chat, enter, and choose the "Add a task" option! Easy as pie!!
The best part is that you don't have to jump around on Slack and change tabs. Instead, send work tasks straight to HubSpot via the integration.
Receive HubSpot notifications as Slack messages
Sales reps can stay connected to their activities in HubSpot CRM by receiving notifications within Slack triggered by HubSpot activities such as task assignments, mentions, notifications, form submissions, and more.
ΩΩΩUse Slack commands to search HubSpot CRM data, for example, search for contacts, companies, deals, tasks.
With slash commands, you can search and post the following HubSpot objects or actions directly within Slack:
Contact: /hs-search-contact.
Company: /hs-search-company.
Deal: /hs-search-deal.
Deals Assigned to You: /hs-search-my-deal.
KPIs for an Account:* /hs-report-company.
Task: /hs-search-task.
Receive chat notifications
With the Slack HubSpot integration, your sales team can get notifications when there is an incoming chat from your website, see the status of a conversation and respond to incoming chats within Slack.
Stripe
By integrating HubSpot with Stripe, sales reps can save time, issue quotes, get paid right away, and eliminate the need to go back through finance departments for clearance. This means they're no longer waiting on purchase orders or bank wires.
There are two HubSpot and Stripe integrations—one making is for bi-directionally syncing contact data. The other allows you to create a beautiful, trackable quote easily you can send to your prospects.
Panda doc
Pandadoc is a document automation software that lets you create, e-sign proposals, contracts, and even collect payments upon an e-signature is completed.
When you integrate Pandadoc with HubSpot, your sales team will do any of the following.
Build proposals, quotes, and contracts within HubSpot
Generate and edit documents from a deal, a contact, or a company record in HubSpot. Start with a template, upload an existing document, or build your proposal from scratch.
Generate and edit documents from a deal, a contact, or a company record. Use templates, upload your own document, or create a new proposal from scratch, all from within the HubSpot CRM.


Add your HubSpot data to proposals, quotes, contracts in one click. No more copy and pasting or forgetting important fields. Pulling HubSpot data and products into your new documents will make for better proposals, quotes, and contracts.

Auto-populate new documents with your prospect's information from their deal so you can address the appropriate people with smaller details. Pull HubSpot data seamlessly into an email or document by simply uploading it to a "standard
Get your contracts signed easily with eSignatures
PandaDoc offers an electronic signature-ready option that integrates seamlessly with HubSpot, simplifying your sales process without having to switch apps or jump through hoops like uploading docs.
Closely track document progress from HubSpot.
Gain insight into who's viewing your documents with PandaDoc you will get document status updates straight in your inbox, or the mobile application, as well as on HubSpot records such as deals or contacts-.
Get started fast. No coding required
It is fast and simple to integrate HubSpot with PandaDoc. Once you activate the integration, all you have to do is create and edit templates, adjust your data merge settings, and it's good to go.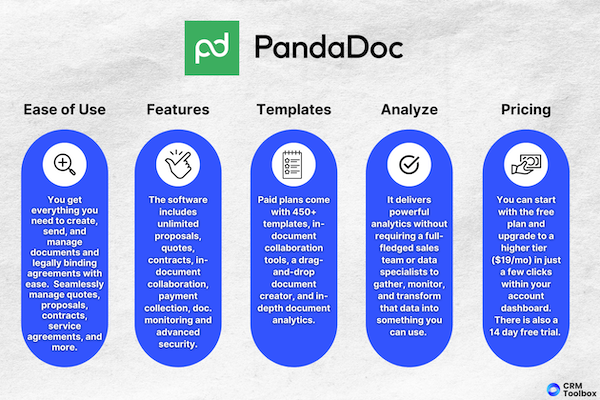 Thanks to our friends at Crazy Egg for the Graphic
Gong.io
Gong is software that helps sales teams improve their conversations with prospects. It provides AI that identifies effective patterns across successful conversations, and it can provide information to help your team repeat these best practices at scale.
The Gong HubSpot integration will give you visibility into your customer conversations through its Salesforce connector.
Gong analyzes your HubSpot calls and shows you what separates your best reps from the rest. Gong captures every customer call, web conference, and email.

It's one-way sync only from HubSpot to Gong to sync contacts, companies, and deals this way, and you can get revenue information from Gong.
SeventhSense
Email personalization, delivery time, and frequency Seventh Sense use AI to automatically find the optimal email send time and frequency for each individual.
Email send time, and frequency personalization empowers your sales team to reach each person at their most probable time engaging in your content.
Seventh Sense uses AI and machine learning to identify the most optimal time to deliver each person your email, automatically and at scale.
Those 5 integrations can help your sales team become more efficient.
Master HubSpot tools & unleash a world of endless possibilities!
Unlock Your HubSpot Powerhouse: Contact Us to Transform Your Digital Journey!
Start your onboarding
Izzy
My name is Izzy and I am a co-founder of CRM Toolbox, an award-winning HubSpot Solutions Partner. I lead our team of consultants who provide professional guidance to help businesses implement the HubSpot CRM platform migrate, integrate their tech stack to HubSpot to create a seamless environment for sales reps to use. There is nothing I love more than solving the challenges that come up when someone wants to migrate an old system or integrate their tech stack with HubSpot - it's like a puzzle!
Subscribe to our blog
The best information about inbound marketing, sales, guides and migrations.
Related Reads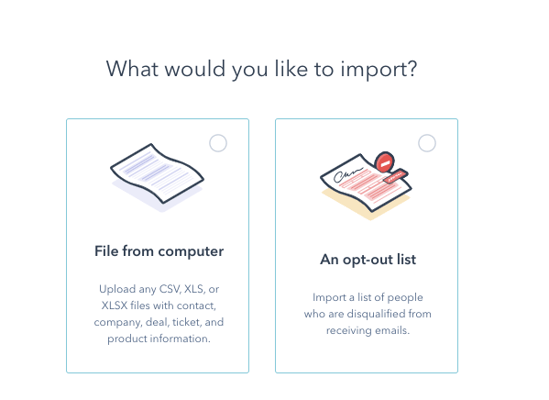 Manual Daily Job vs. 1 Time Integration
One of the main pains any company faces is how new tools are integrated into already established processes. Sometimes, this generates the ...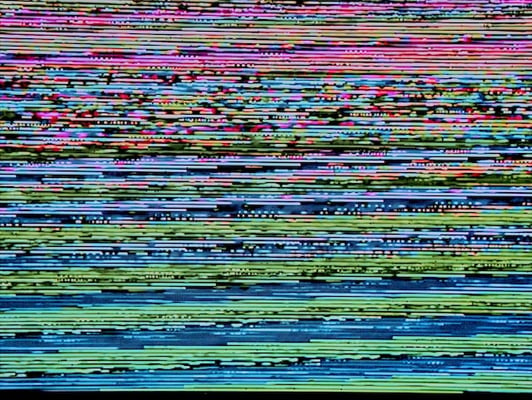 10 Problems From the Disconnect Between Systems and Data
One of the main consequences, when a company begins to grow, is the need to resort to different systems and programs to make the operation ...
HubSpot Stuff That Makes Us Happy :-)
One thing we love about HubSpot is that it's a platform that's always changing. The technology company constantly seeks to optimize the ...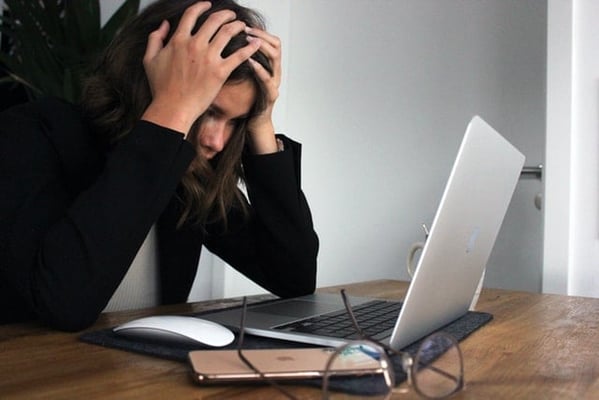 HubSpot Payments: The Essential Guide
If your business is growing rapidly and you need to take it to the next level, you may have noticed how painful and messy payments can be. ...